The people at WIS are the heart of the company – and we are constantly growing! We pride ourselves on employing a committed, hard-working team who also know how to have fun together. This family-like atmosphere has helped a lot towards WIS being the successful company that it is, which is why we are always looking for candidates who are not only interested in starting or developing their career in iGaming, but who also fit in with our company culture.


Check out our current vacancies here!
Affiliate / Sales
Lead by our head of Affiliates, our Affiliate and Sales team work together in order to build valuable contacts with other companies in the iGaming industry. By developing new business relationships and finalising new agreements, we help our business partners attract traffic to their website and products.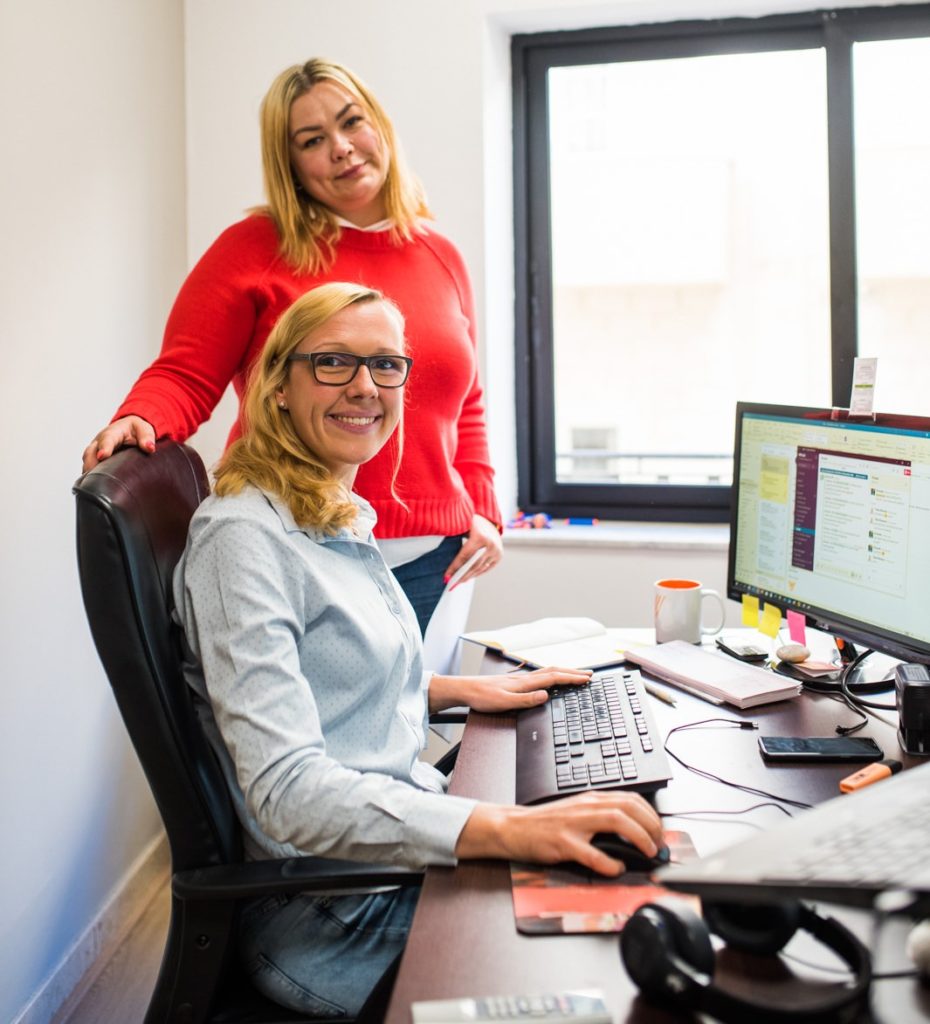 Product Management
The WIS team of Product Management is led by our Head of Product. Our 'PMs' – as we like to call them – live and breathe iGaming, and they channel their passion for the industry into taking our partners' products and portals to new heights. Product management has a crucial role within the company, and we are always on the lookout for the next superstar to join the team.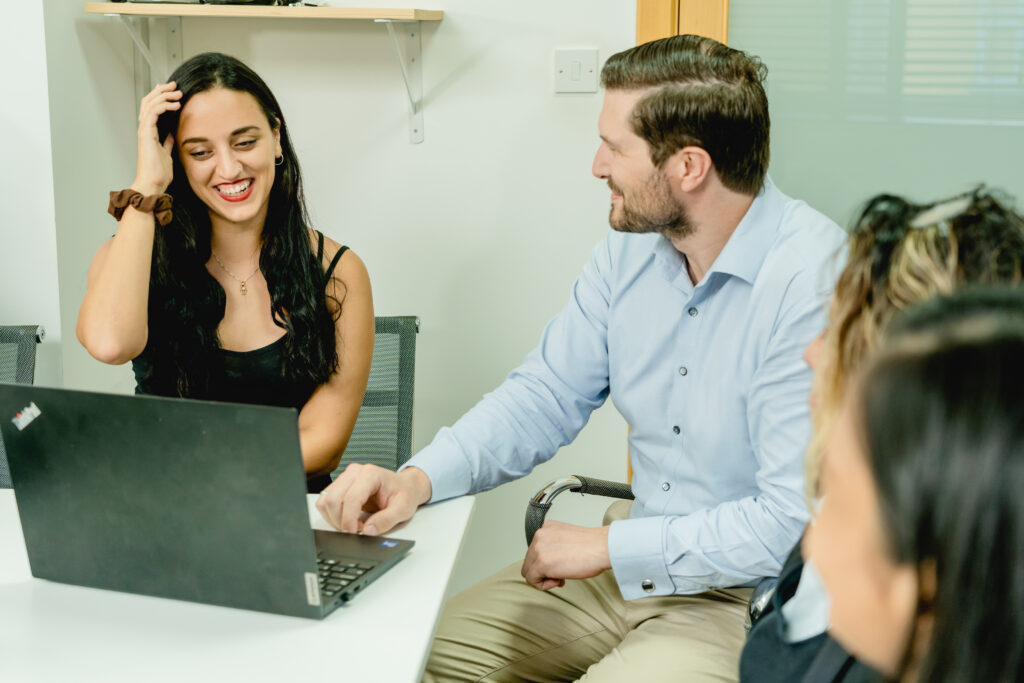 Content
It would be impossible to do what we do without our Content Department, head of Content, who constantly liaise with the Product Management team to see which topics are trending and what to focus on. These topics are then assigned to our able team of full-time and freelance content writers. WIS owns a good number of top-performing iGaming websites in English and German, meaning that fresh, quality content is constantly in-demand for our Casino and Sports products to keep up with all the competition out there.
We have an ever-growing team of experienced, full-time writers, along with a trusted pool of freelance writers. Additionally, because quality is very important to us, the department also includes our trustworthy and reliable Content Coordinators, as well as our eagle-eyed Content QA Specialists. As the saying goes, content is king – but quality is queen!
We're always looking for writers to join WIS, so be sure to get in touch if you're interested in working with us.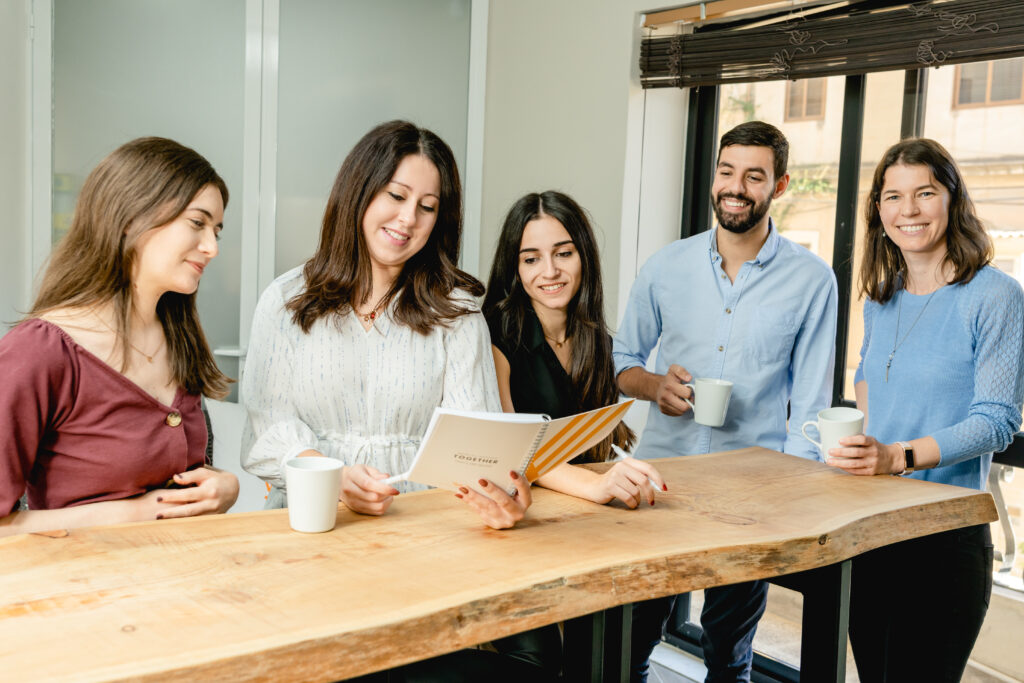 Development
Like so many other companies out there today, WIS conducts all its business online, making our developers the technical lifeline of our organisation. Made up of the best tech whizzes in the industry and led by the head of Development, our affectionately nicknamed 'devs' all work together to make sure that our customers enjoy a seamless and enjoyable experience navigating our websites. And, whenever we need a new tool created or when inevitable technical issues arise, these guys are always ready to save the day!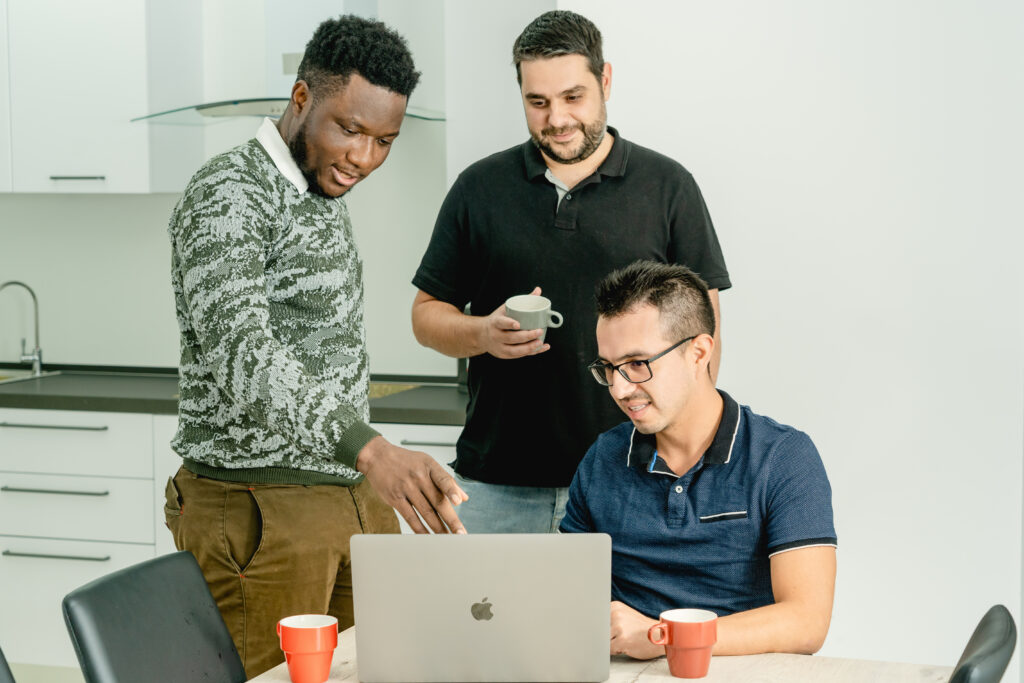 Design
At WIS, we know that having the right visuals to complement our content is vital. The Design department, led by the head of Design, combine their imagination and skills to ensure that our content looks as good as it reads: entertaining and useful.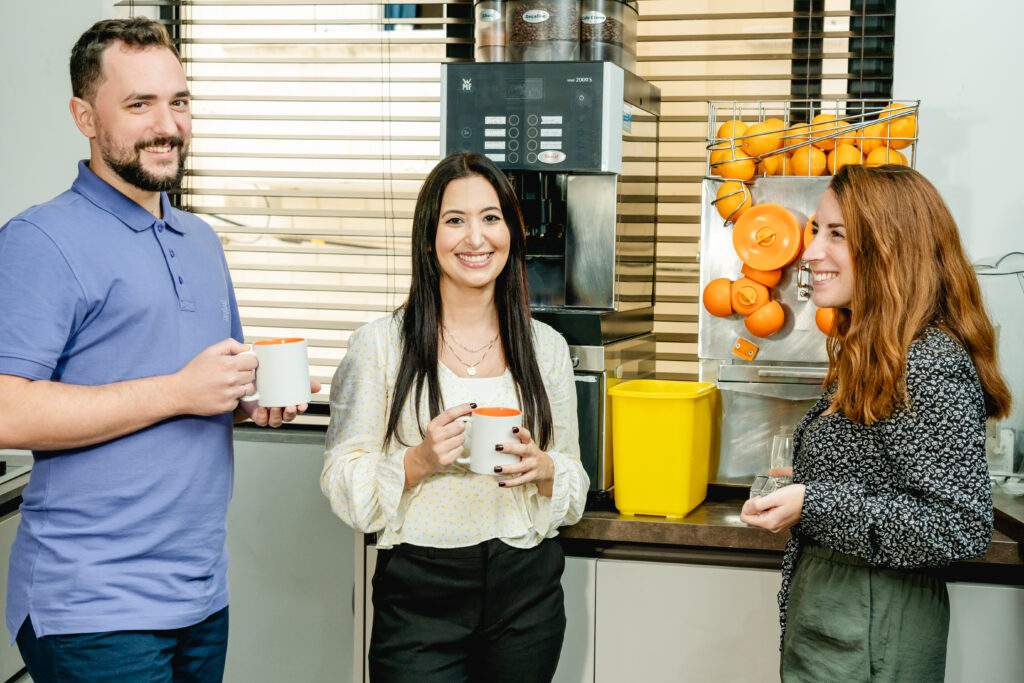 People Department
Making sure that the right people join WIS is a crucial task – one that Elsa, our Recruiter, takes the utmost care to fulfil, overseeing a hiring process that is designed to source and secure the best people within their respective fields. Led by the head of People, our People Department identifies the needs of the company and is responsible for kickstarting the process that has always seen the best people join our team. Apart from this, they also do a wonderful job making sure that all our employees are happy!
Non-Operational Creatives
The Accounting, Product Acquisition and Admin departments are the ones who keep WIS running like a well-oiled, efficient machine. Our head of Finance take care of the company accounts, while our highly capable Office Manager, oversees and takes care of all the company's needs that crop up regularly. These are the people who make sure that WIS functions smoothly on a day-to-day basis.
Check out our current vacancies here!