Where are we located?
We are based in Malta, the gem of the Mediterranean. Our office is situated in 53, Sir Adrian Dingli Street, Sliema. You can check the office it out in a 360° virtual tour here.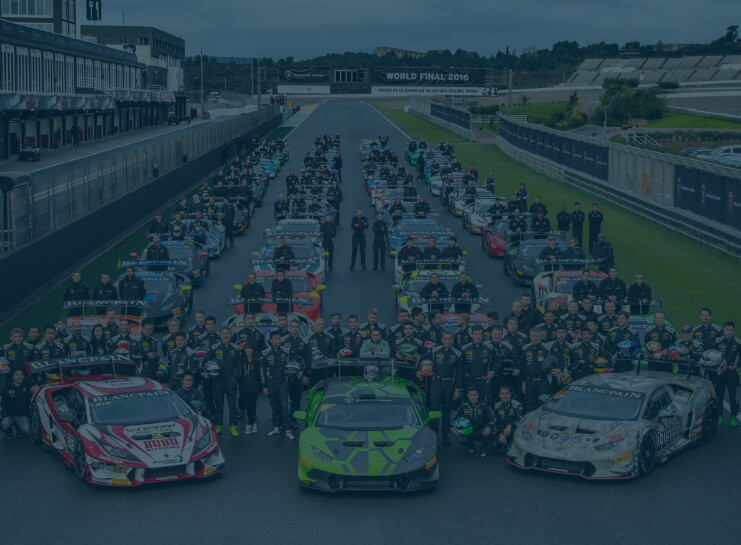 A Passion for Sports
In 2016 Web International Services became a sponsor in the international motor racing series Lamborghini Super Trofeo and currently supports the Ultimate Cup Series and European Le Mans Series (the world's oldest active sports car race in endurance racing, since 1923) in the LMP3 class.

We care for the Community
Contributing to improving the health and quality of life of the people around us, is something meaningful to our company. Paul Scheuschner, Director of WIS, is also the founder of the German Neurodermatitis Foundation. The non-profit organisation is established with the goal to achieve results in finding a successful treatment for patients, suffering from atopic dermatitis.
Read some stories in the Blog