Who we are
Web International Services Ltd is a lead generation company operating within the iGaming and Finance services, since 2005. Our performance set us to be one of the successful online marketing companies in the industry.

What we do
We provide entertaining and educational information to the audience through content-rich websites, designed to deliver exceptional user experience and drive quality traffic to our business partners.

Up to date
To keep up to date is one of the primary vital factors to remain competitive, in demand. Analysing and testing each platform. Implementing on time optimisations and enhancing the overall performance of all our websites accordingly. The result is present, an increase in traffic and conversion.

Strength & growth
At the beginning of 2018 acquisitions took place in our workflow as part of our strategy to further strengthen and grow the company. We accomplished 6 acquisitions in diverse verticals, and currently working on the next ones.

Our Team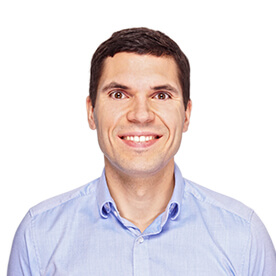 Paul Scheuschner
Director
WIS is my daily life. Great things in business are not done by one person, they are done by a team of people.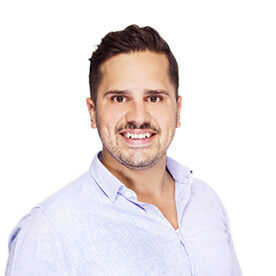 Tarik Ballouz
Head of Operations
Facing me with new challenges every day to drive the business forward while managing to create open spaces which leave room for self as well as business improvement. Big things are about to happen!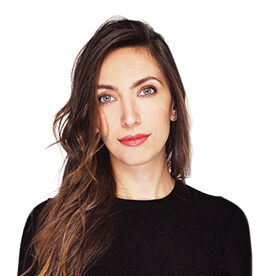 Magdalena Paskaleva
Acquisitions Associate
Working with great people within an exciting, dynamic industry.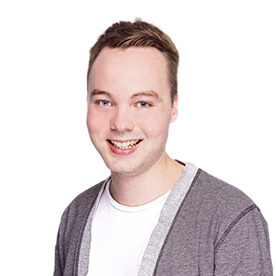 Tim Rosenbladt
Lead Product Manager
I like the diversity of tasks as well as having room to pursue own ideas.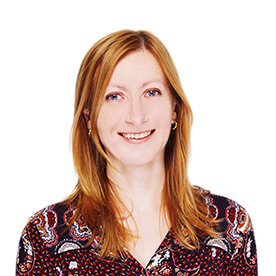 Evelyn Anderson
HR Manager
To me, WIS has a rewarding working environment where your input makes a difference.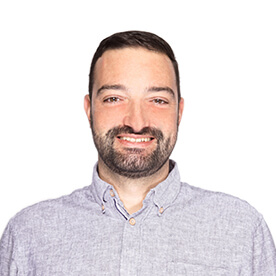 Thies Petersen
Development Manager
WIS offers the opportunity to work with experienced specialists from different fields of the IT-sector. I really enjoy to be part of it.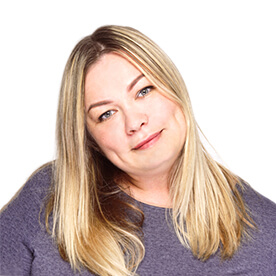 Oksana Xerri
Sales & Affiliate Manager
Fun. Flexibility. Appreciation. Opportunity to learn and grow.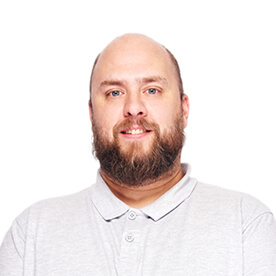 Luuk Wouda
Content & SEO Specialist
WIS gave me an opportunity for professional growth and development.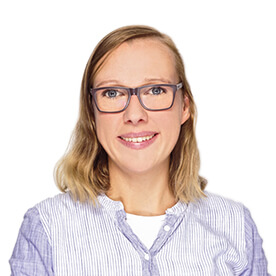 Katrin Petersen
Affiliate Manager
I feel trusted, which had allowed me to grow fast.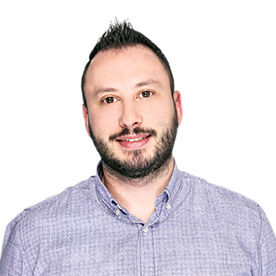 Matthew Spiteri
Senior Frontend Developer
I felt respected and valued while enjoying to be within a team of professionals.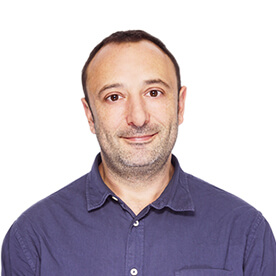 Guillaume Pons
Lead Designer
It's a creative environment where ideas can develop into groundbreaking concepts ...and coffee is good!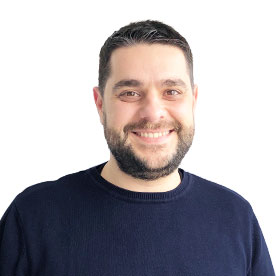 Spiros Stampoulis
Junior Frontend Developer
Working within a supportive team, who are always willing to help when its needed. Giving me the freedom to be creative in my work.