Our Team
We are at the moment 23 full-time employees. Here are a few of our people.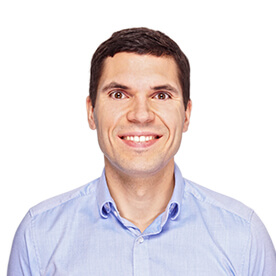 Paul Scheuschner
Director
WIS is my daily life. Great things in business are not done by one person, they are done by a team of people. Read more insights about Paul in this article about the company history.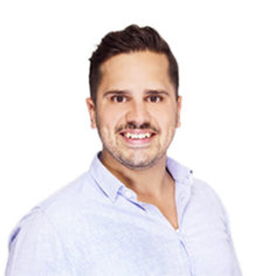 Tarik Ballouz
Head of Operations
Facing me with new challenges every day to drive the business forward while managing to create open spaces which leave room for self as well as business improvement. Big things are about to happen!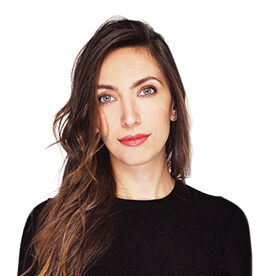 Magdalena Paskaleva
Acquisitions Associate
Working with great people within an exciting, dynamic industry. Read an interview with Magdalena here.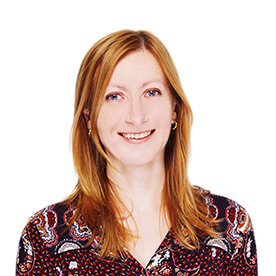 Evelyn Anderson
HR Manager
To me, WIS has a rewarding working environment where your input makes a difference.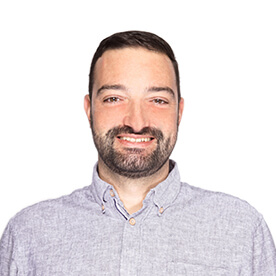 Thies Petersen
Development Manager
WIS offers the opportunity to work with experienced specialists from different fields of our business.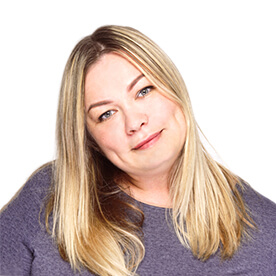 Oksana Xerri
Sales & Affiliate Manager
Fun. Flexibility. Appreciation. Opportunity to learn and grow. Read an interview with Oksana here.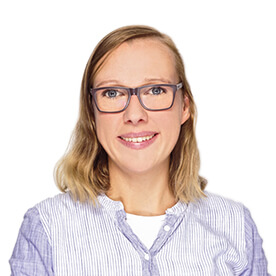 Katrin Petersen
Affiliate Manager
I feel trusted, which had allowed me to grow fast.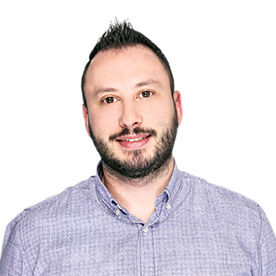 Matthew Spiteri
Senior Frontend Developer
I felt respected and valued while enjoying to be within a team of professionals.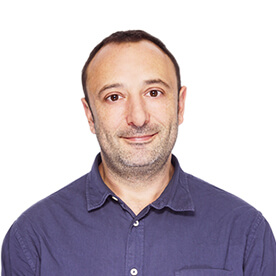 Guillaume Pons
Lead Designer
It's a creative environment where ideas can develop into groundbreaking concepts ...and coffee is good!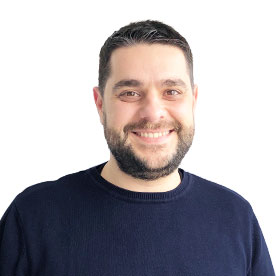 Spiros Stampoulis
Junior Frontend Developer
Working within a supportive team, who are always willing to help when its needed. Giving me the freedom to be creative in my work.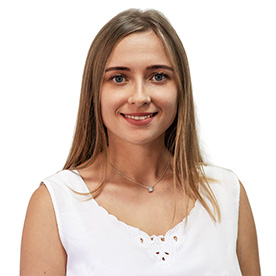 Ira v. Katwijk
Talent Acquisition Specialist
WIS provides Talents with an opportunity to grow professionally and improve career by working alongside other enthusiasts in a dynamic & professional team.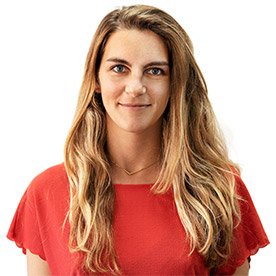 Camille Oswald
Content Manager
I like that the company encourages feedback. I feel trusted and supported by my colleagues.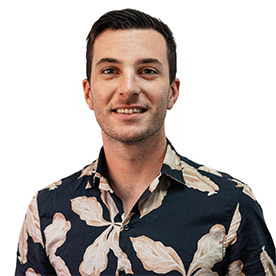 Sean Byrne
Sports Content Writer
It's not easy in life to find a job where you actually wake up looking forward to go to work. In my role I write about sports, and more importantly, betting in sports, which just so happens to be my passion. I class myself as being very lucky to be where I am with WIS and to top it off, everyone in the office is extremely friendly. It's great to work in an environment where you ideas are considered and your thoughts and comments are listened too, it makes you feel very appreciated.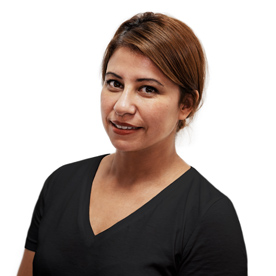 Ilham Azzopardi
Office Manager
Being a working mother can be a real challenge at times, that's why it was important for me to join WIS. I am able to balance my life between building a career at WIS and having quality time with my son. Also, to be part of an awesome team.