Our Team
Extraordinary teams deliver extraordinary results! We are at the moment 78 full-time employees (Q4 2022), from different countries such as Germany, Malta, France, the United Kingdom, Finland, Greece, Estonia, and many more. We are international, and everybody is equal. Whether if white, black, yellow, or brown, no matter if male or female.
These are our different departments:
Accounting
Affiliates
Business Intelligence
Content
Design
Development
People
Product
SEO
You can read more about the different departments here.
And here are some of our people introduced: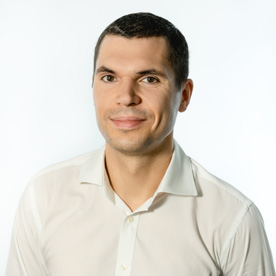 Paul Scheuschner
Director
Good things in business are not done by one person, they are done by a great team of people. I also love excellent content and products. Exactly the same we want to offer with WIS. Read more insights about Paul in this article about the company history.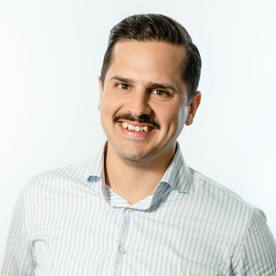 Tarik Ballouz
Chief Operating Officer
Facing me with new challenges every day to drive the business forward while managing to create open spaces which leave room for self as well as business improvement. Big things are about to happen! Read Tarik`s story at WIS here.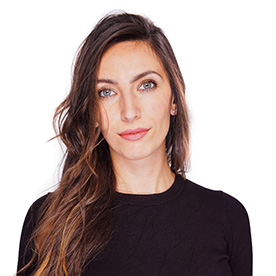 Magdalena Paskaleva
Acquisitions Associate
Working with great people within an exciting, dynamic industry. Read an interview with Magdalena here.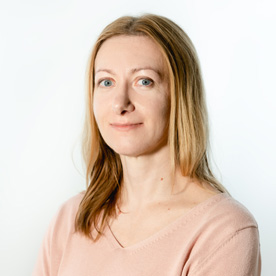 Evelyn Anderson
Head of People
To me, WIS has a rewarding working environment where your input makes a difference.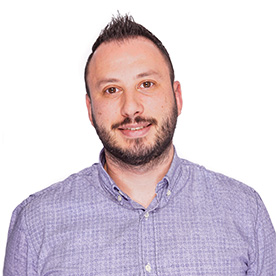 Matthew Spiteri
Development Lead
I felt respected and valued while enjoying to be within a team of professionals.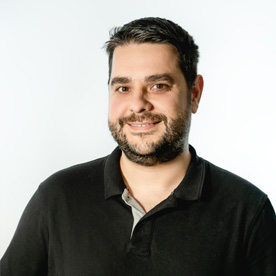 Spiros Stampoulis
Senior Frontend Developer
Working within a supportive team, who are always willing to help when its needed. Giving me the freedom to be creative in my work.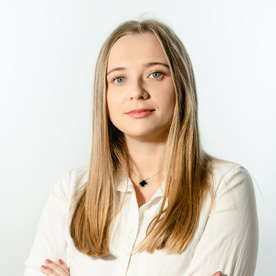 Ira v. Katwijk
People and Talent Specialist
WIS provides Talents with an opportunity to grow professionally and improve career by working alongside other enthusiasts in a dynamic & professional team.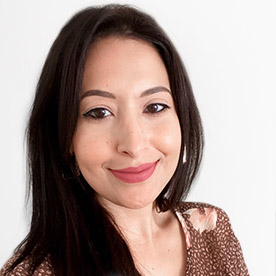 Chanelle Bonnici
Casino Lead UI/UX Designer
At WIS, employees are valued and placed above everything else. I love working where there is such a positive mindset as it encourages more productivity and creates a better work-life balance. Seeing my ideas bring more value to the company gives me the most satisfaction at work.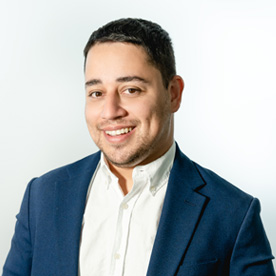 Fernando Mercieca
Head of Finance
WIS gave me the opportunity to build two new accounting systems from scratch, allowing me to contribute towards taking the company forward. This was also thanks to the support of the director and a company culture that places trust above all else.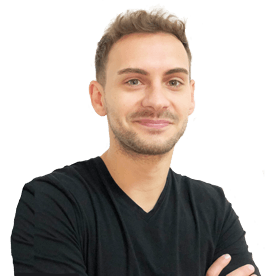 Daniel Erber
Casino Product Lead
When it comes to work, it is important to me that I feel comfortable at work and that things are getting done. To accomplish this, you need a group of driven, creative and genuine people who bring the appropriate attitude and experience to the table, which is exactly what you get at WIS.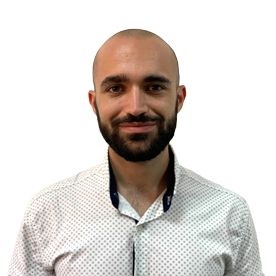 Matteo Ebejer
Sports Product Lead
Your job is so much more than just a paycheck. Many of us spend more time at work than with our families. If you're not part of a team that respects you, values you, and helps you to grow, then you'll probably end up unhappy. And thankfully, the WIS family has made me very happy.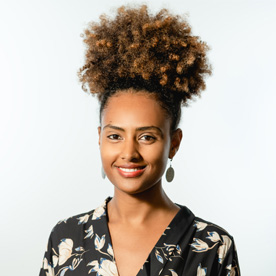 Elsa Capello
Talent Acquisition Specialist
WIS is a diverse workforce with a fun atmosphere, and is filled with passionate people. As an employee I feel valued and challenged to give my best.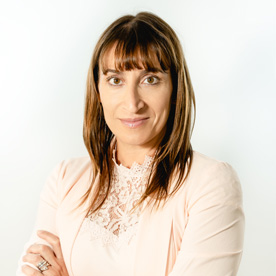 Stephania Bonello
Finance Team Lead
Versatility of being able to do a variety of tasks, being able to work virtually and having flexibility, having a forward thinking, supportive company that realises employees are their greatest asset.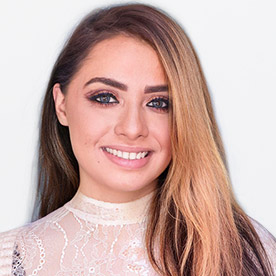 Laya vd Weele Umarella
Junior Product Manager
As a mum, the flexibility and the way we all communicate with each other, is amazing. The amount of trust and being able to grow within the company, is something I have never experienced in another company before.