When trying to build an exceptional organisation, it's critical to understand and support the needs of every team member. One of the reasons why at WIS, we are paying close attention to improving our work environment and do our best to keep everybody happy.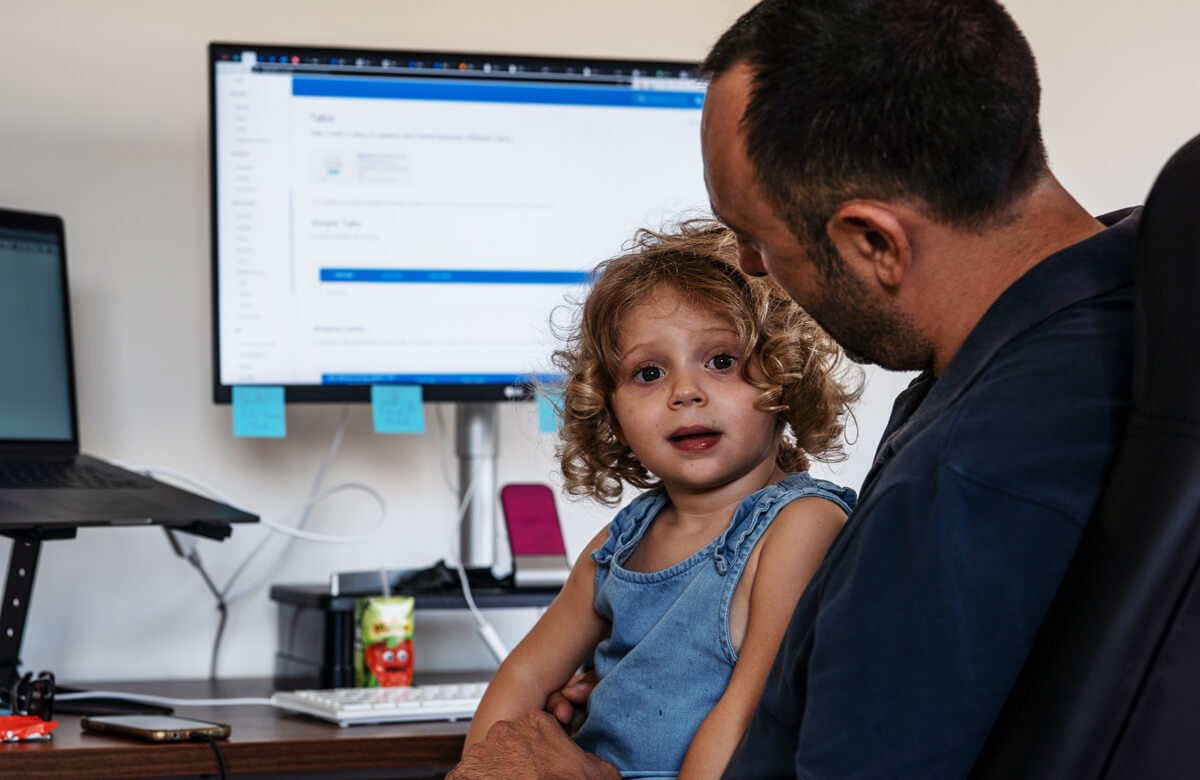 Indeed, we care about making our mark on society (for example donations) and the environment (or our initiative to be the greenest company), but also we include employees and their families. As a business, we do not overlook an obvious way that we can give back to our communities: by taking care of the people we employ.
After all, the fact that parents are gainfully employed doesn't mean that their families don't need their presence, care and attention. Supporting working parents, helping them to integrate both their professional and family lives, we are also advancing our bottom line.
Employees with children often have a dominant need for love and connection with them. We help parents meet that need to retain those employees. Offering family-friendly environment has its reward in the form of loyal, productive and engaged employees.
What is beneficial for parents working at WIS?
The biggest struggle for most working parents feels like they never get enough time with their kids. During the workweek, they would likely spend more waking hours at the office rather than with their children. WIS is genuinely supportive of the different needs of our team members.
We offer flexible working hours. The entire team has a choice! For the early birds, this is to come early and leave early or for the owls to come later and work till early evening. Our core hours are from 10 am to 2 pm, meaning no one arrives after 10 am or leave before 2 pm (as a rule). Apart from this, we have people coming to work as early as 6 am, and others working till 7 pm.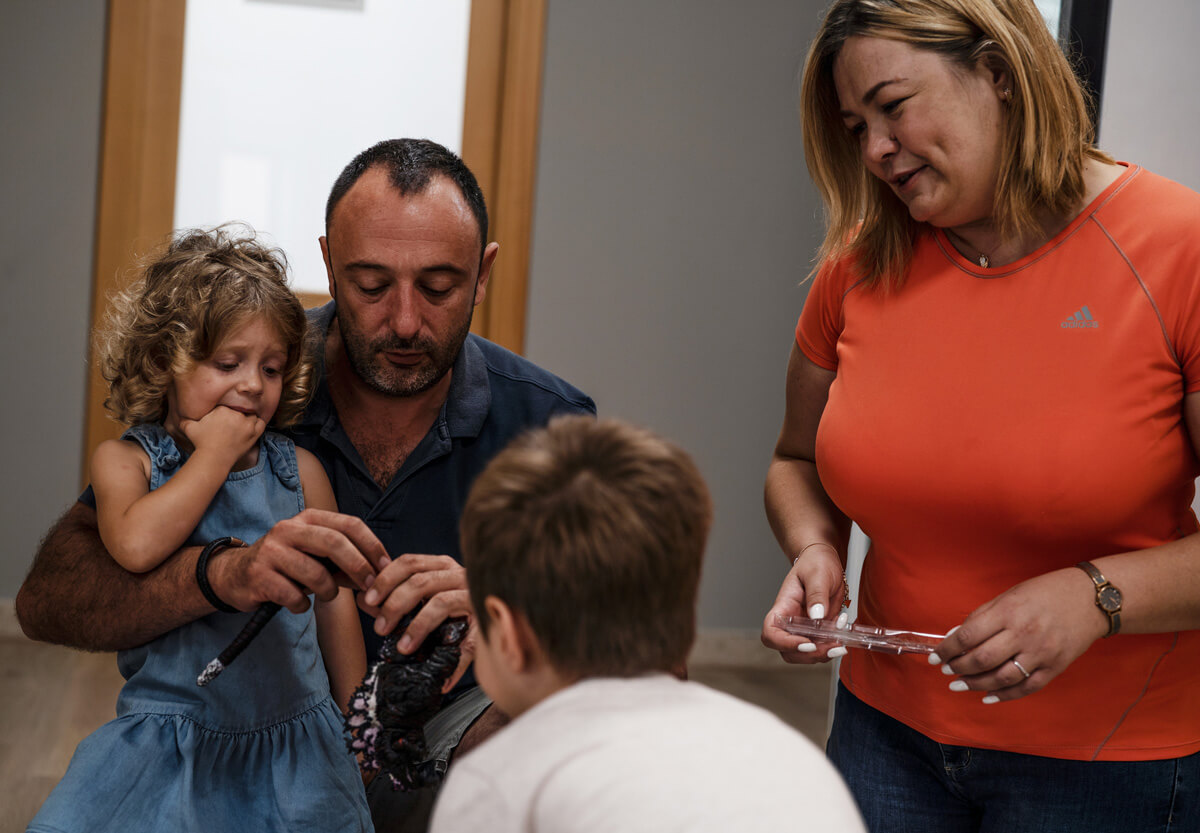 There are many advantages to having flexible working hours. You can plan your day according to your needs. As a parent, for instance. No need to worry that you might be late in the morning (because you have to drop off the kids at school). Also, you can skip the traffic in the evening (without feeling guilty that you left earlier).
We don`t do time tracking. Neither we stress on a 40 hour week, even though it doesn't seem anyone to be working less than that, nor we schedule after-hours training sessions. We don`t track - it`s based on trust.
We have a home office allowance for everyone. By offering our team the opportunity to work from home, parents can spend more time with their little ones.
Celebration of the National Working Parents Day (16th of September) Another way to appreciate the parents within the company is celebrating the National Working Parents Day on the 16th of September.
We send balloons and flowers to the home of employees when they have a new-born baby. It's all about empathy.
When your child is sick, employees can stay with them at home. One of the biggest problems working parents face is how they will cope when a child is sick and needs to be taken care of at home. At WIS, we offer this possibility to all parents even when they have already used up their home office allowance. If they know that their child is unwell and they need to stay home the following day, they can take the laptop with them and work from home. And if this happens overnight, they can pick up the laptop in the morning. Should this be impossible, we will even send it to their home via courier. Because at WIS, people come first.
What about employees without children? At WIS, we look into what drives every person to discover and meet their dominant human need. Great benefits help retain the top talent that drives our success. In the WIS work-life, we have integrated various perks, bonuses and rewards to maintain positive team spirit.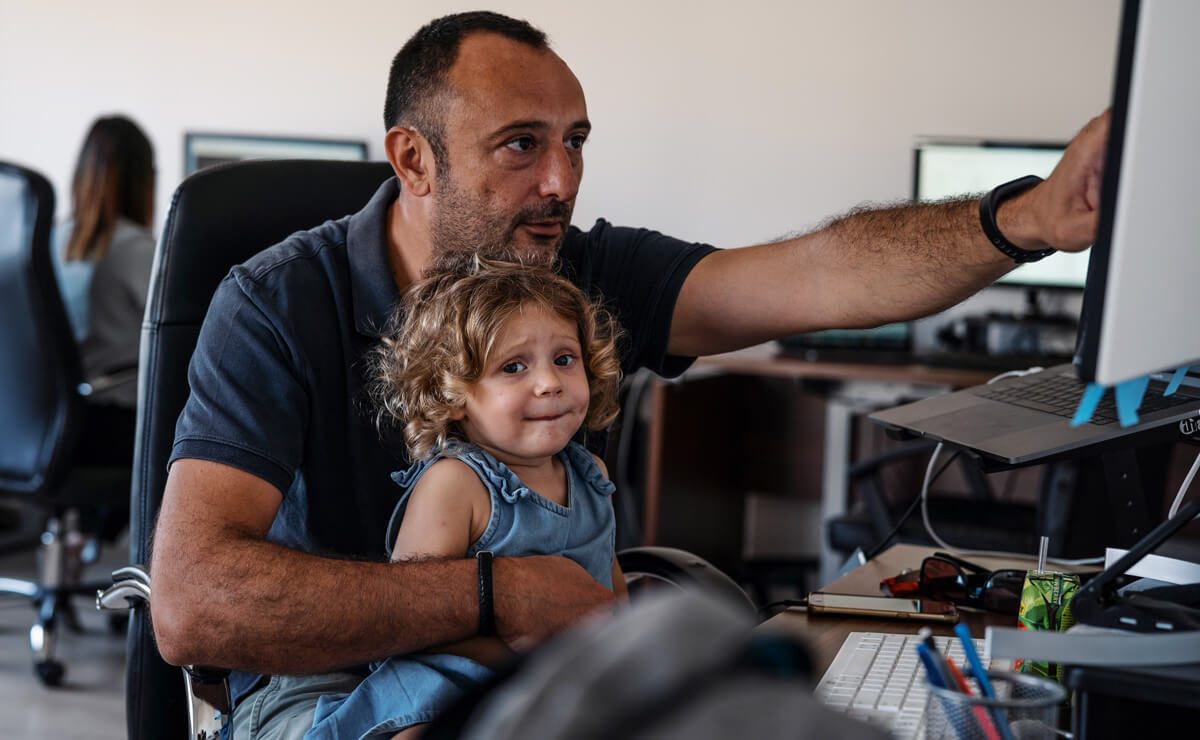 Foundation of everyone's life are the six human needs: certainty, variety, significance, connection, growth, contribution. Embracing them provides a unique opportunity to expand our company creativity. We believe that supporting employees is a great way to fuel the company's growth.