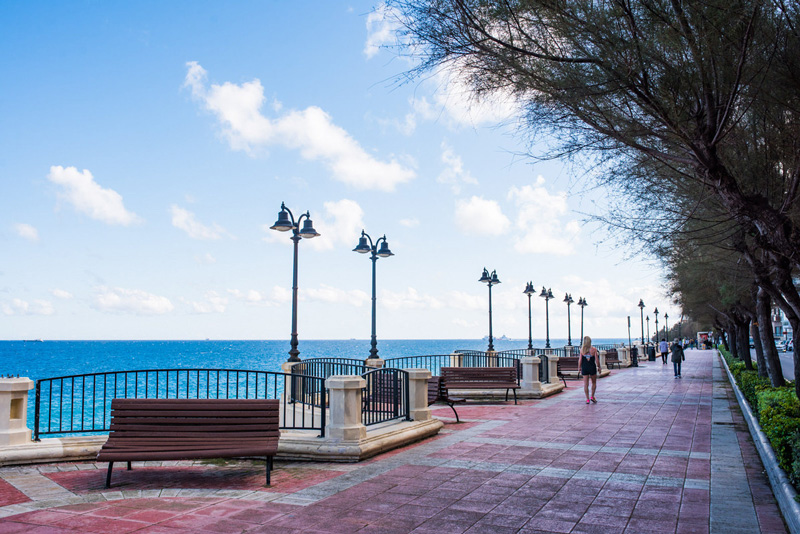 Commuting in Malta: Beeb beep or honk honk?

Another day another dollar and it's morning in Sunny Malta. Move to the back, please!! Says the bus driver. The sheeple isn't moving, however. A sad-faced iGaming professional is waiting at the bus stop for another overcrowded bus to pass by. Walking towards Ta Xbiex while the sweat drops from your back? While for most commuters in Malta using the horn (a lot), seems to be the best solution for the problem. The people here at WIS thought of an alternative providing staff with Escooters free to use. We asked Denis (Product Manager) one of the employees actively using the Escooters. Why do you think an Escooter is a good solution to commute to work?
Escooters are free to use for any WIS employee at any time.
---
Sharing is caring, there are 3 Escooters to use amongst just over 20 staff in the office. So far, no fights though. Everyone comes in at different hours as we have flexible office hours here at WIS. We do (shamefully) admit that some of our employees still use traditional means of transportation. Especially the ones that live further away do use a motorized vehicle such as a car or traditional scooter. The idea of sharing works perfectly as for example Luuk, (Content & SEO Specialist) can go to his 1 o'clock meeting using one of the available Escooters. While Denis is having a BBQ lunch outside on the terrace.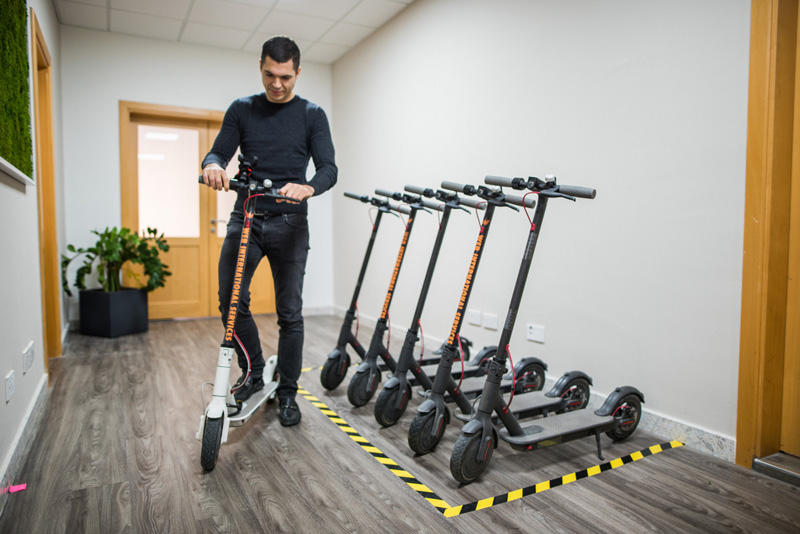 Go green or go home!
---

Providing a fun workplace and sustainability go hand in hand at WIS. Using an Escooter is just one of the actions WIS has taken in the line of diminishing its environmental footprint. All rubbish is obviously separated, and a compost bin is one of the latest additions to the recycling chain. You can read more about our achievements here. Also healthy food options are encouraged, and dietary requirements are catered for. Just to name a few of the many initiatives implemented. On the picture below some of our people. Happy as can be, on the new Escooters.
Update 06.09.2019: So far we had three Escooters, today we received two more, so that makes now five Escooters to use for the team.