As WIS continues to grow, our branding and corporate identity also grow stronger! Our offices now include WIS company merchandise and even more fun and functional elements that add quite a bit of buzz to our daily working lives. These add-ons create an atmosphere that makes the work flow more easily, and also more pleasantly. Join us on a tour of our workplace!
Approaching our office, it's almost impossible to miss the big WIS sign over the main entrance, and the sizeable banner that adorns the side of our building. We just love welcoming visitors to our office, and being so visible makes it easier for them to find us.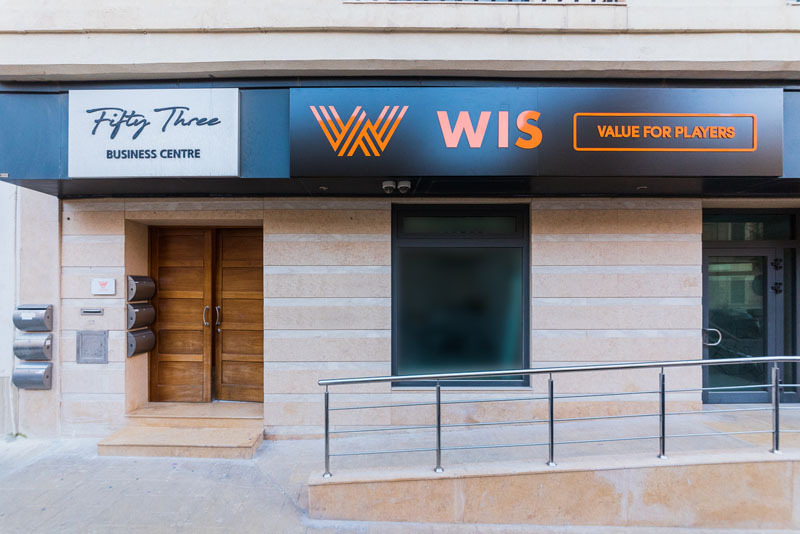 If you're new to our office, you will feel at home very fast. We really made sure to create a layout that makes orientation easy. Every department is clearly marked with signs, so getting used to who sits where is simple.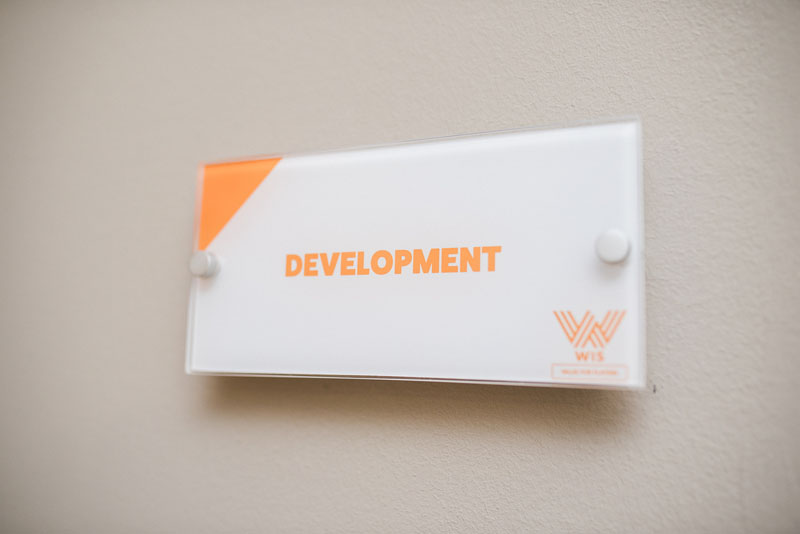 And, for those who are worried about Malta's notorious traffic situation, we also offer a hassle-free and environmentally-friendly solution to our employees! WIS offers the team complimentary use of e-scooters, for a fast and snazzy commute to our office.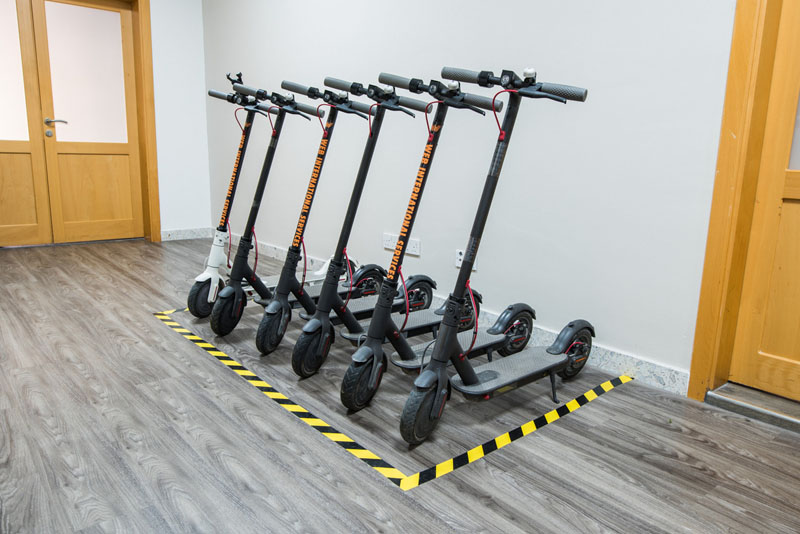 But first things first! As soon as we get to WIS offices in the morning, there's only one thing on everybody's minds. A cup of great coffee. The kitchen is a hub of activity, with people catching up around the coffee machines, sporting our WIS branded mugs, of course!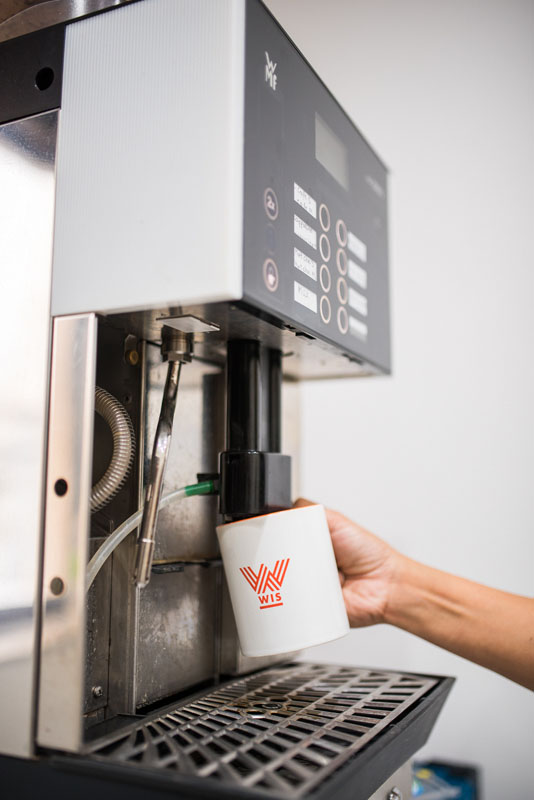 You can spot the trademark, cheerful WIS orange even on our branded stationery, including pens and notebooks.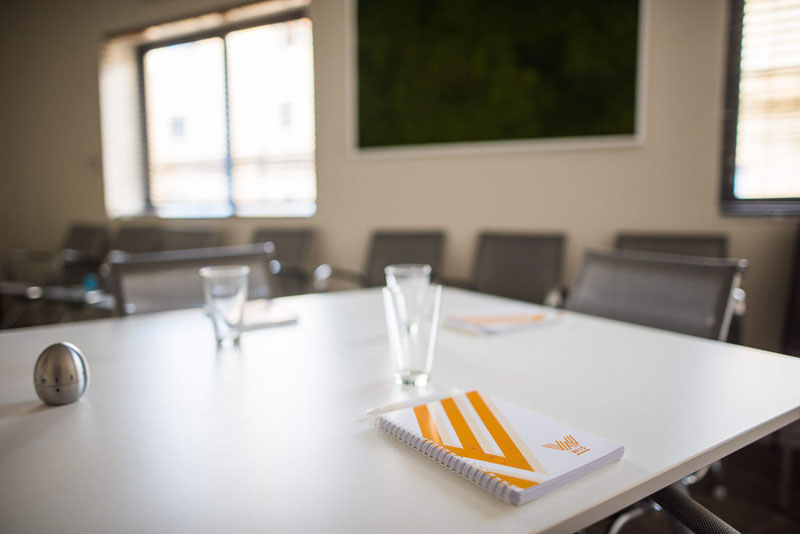 And, because no-one likes lugging laptops around in heavy, ugly cases, we now also have extra-light laptop bags with that extra wow factor.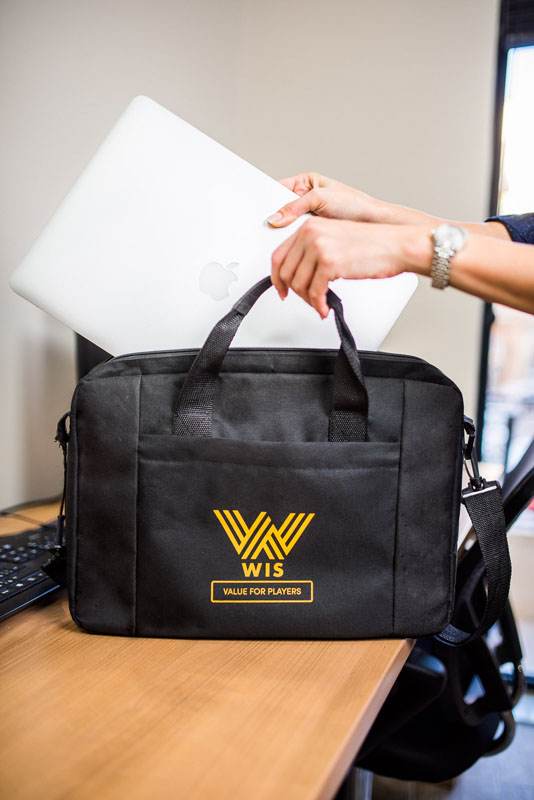 Custom-made lanyards keep our keys safe and easy to find.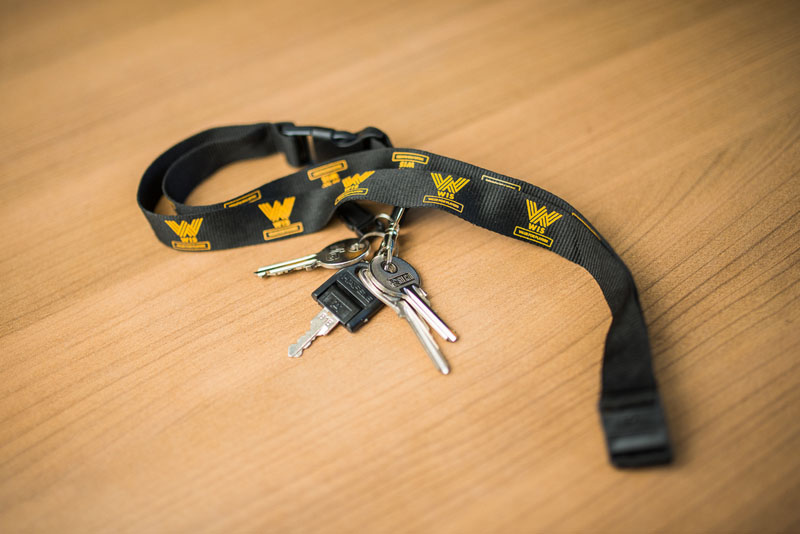 While the WIS mousepads add a touch of style (and functionality) to all of our desks.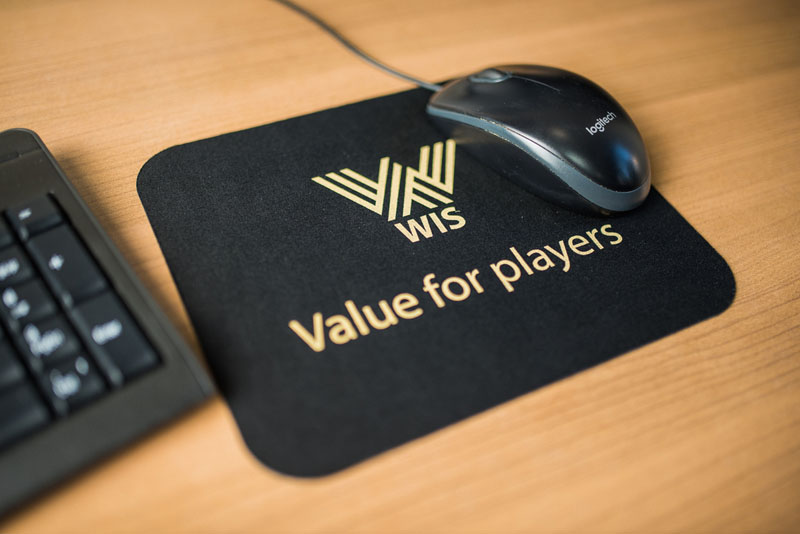 And, of course, we do love our new luxury hand towels, also branded with our logo.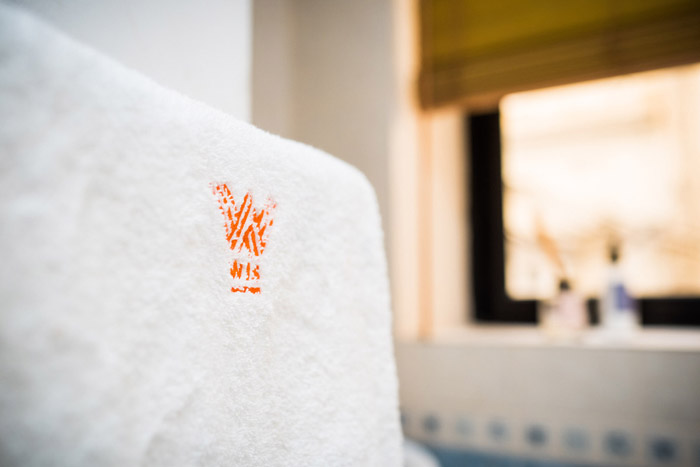 Come lunch-time, or when people want to enjoy a coffee break, our lounge area is very popular. And the big, super-comfy branded cushions really add a cosy feel to these premium spots.
The latest additions to our merchandise are t-shirts and hoodies for all the team members. We decided to up the fun factor with some cool quotes that will put certainly put a smile on your face if you're into iGaming.
It's part of our company culture to go the extra mile to brand our offices. We believe these extra touches and WIS company merchandise pay off with a positive impact on our everyday work-life. The cherry on the cake? It makes working here even more fun, and hey - we can all do with some fun!