Choosing the right iGaming company to work for isn't as simple as it sounds. With a growing number of reputable companies popping up all across Malta, the competition is constantly increasing. There are all sorts of roles available, and you will undoubtedly find something suited to your own skills and experience. That being said, which companies are at the top rung of the ladder, so to speak?
In this article, we have taken three of the biggest names in the sector into consideration, and broken each one of them down for you to judge accordingly.
Catena Media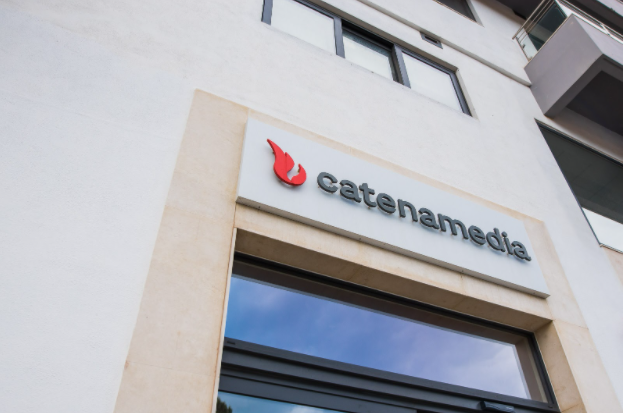 Address: Quantum Place Triq ix-Xatt, Ta' Xbiex, Gżira GZR 1052
Email: [email protected]
Contact number: +356 9970 2508
Office: Catena Media's office seems like the dream place to work. Gorgeous views of Valletta, a spacious terrace and an office gym can all be found here. If that doesn't interest you, the in-house chefs might do the trick!
Benefits: Employees enjoy private health insurance and an annual health benefit, free hot meals prepared by the company chef, daily, fresh fruit smoothies, regular team-building and social events, an annual bonus and training opportunities.
Looking for: At Catena Media, you will find roles in Marketing, Product (including Content and SEO) and Sales, among others.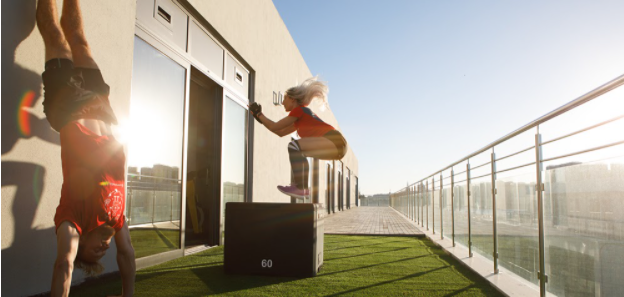 Employee Reviews: Catena Media received an overall rating of 3.3 on Glassdoor out of 5, an average score overall for an iGaming company. While most employees praised the management, the flexibility offered and the office environment, a few described the company as chaotic, and even highlighted an issue with bullying among employees.
Company culture: Although many former employees spoke highly of the company's management, others shed light on distrust among HR and employees. Many said that employees are not rewarded for a job well-done; however, several employees expressed satisfaction with their salaries.
Atmosphere:

Catena Media's atmosphere has consistently been commended due to the gorgeous office interiors and views, enjoyable events, Friday beers, and the food on offer. The work-life balance seems to be a great perk here, as well as the opportunity to challenge your colleagues to a few rounds of some table tennis!
Extra Features: Catena Media specialises in creating online leads for customers, using marketing tools and churning out great content to do so. The company website reveals that over 400 employees and 38 nationalities can be found working within the company, ensuring an international environment which might make you feel more at ease when relocating.
Browse through their current vacancies to see if anything strikes your interest, and head over to the Catena Media Facebook page for the latest company updates.
Evolution Gaming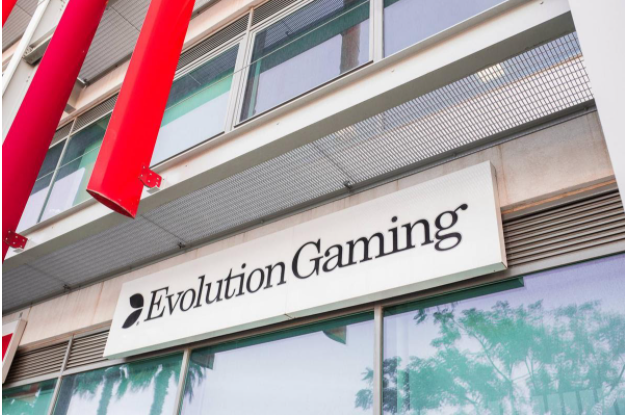 Address: 66-89 Triq Tigné, Tas-Sliema SLM 3172
Email: [email protected]
Office: Evolution Gaming's office has some fantastic facilities: rooms with TVs and gaming consoles, a gym, bean bags to lounge around on during your break, as well as free tea and coffee machines.
Benefits: While the company website did not reveal much about benefits, employee reviews revealed that job perks include gym facilities, free fruit, offers on restaurants and car rentals, as well as a free and safe taxi service between 11pm and 7am for those who work shifts.
Looking for: Roles at Evolution Gaming are numerous and varied; whether you are interested in Operations, IT Engineering, Product, Sales, Marketing, HR, Finance, Legal, or Tech, you're bound to find something suited to your skills and qualifications.
Employee Reviews: Evolution Gaming achieved a score of 4.2 out of 5 on Glassdoor, which is a fantastic rating when compared to its competitors. Many reviews complimented the flexibility, salaries, and room for growth within the company.
Company culture: The company culture received good overall feedback, with many employees speaking positively of the company's organised approach, flexible hours and work-life balance, as well as bonuses. On the other hand, shifts are a recurring complaint.
Atmosphere: Employees seem satisfied with their colleagues and a mix of cultures within the office, as well as the office's location due to the leisure activities nearby.
Extra Features: Evolution Gaming prides itself on being an inclusive and open work environment, as well as a company that is committed to responsible gambling practices.
Interested? Check out the current vacancies and the Evolution Global Facebook page for more information.
NetEnt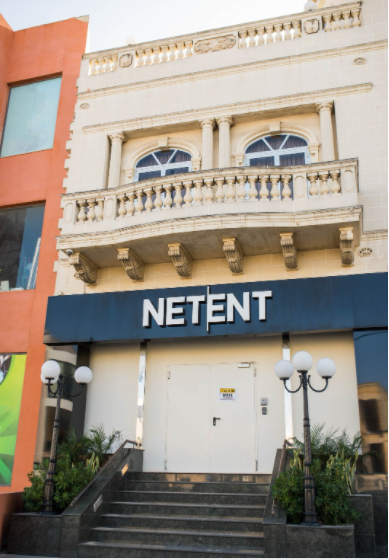 Address: Level One, Spinola Park, Mikiel Ang. Borg Street, St. Julians, SPK1000
Email: [email protected]
Office: While very limited information about the office is made available, several employee reviews have complimented the interiors for their spacious, relaxed and modern look.
Benefits: NetEnt offer their employees free breakfasts and fruit, after-work beer, several activities and events, private health insurance, transport to and from work, as well as help with relocating from one country to another.
Looking for: NetEnt offers roles for Game Presenters, Engineers, Developers, Commercial Partners, Account Managers and more.
Employee Reviews: While all the above sounds great, NetEnt still only scored 2.3 out of a maximum of 5 on Glassdoor, which is a low rating when compared to other iGaming companies. While the healthy work-life balance that the company offers is commended, several reviews have mentioned an issue with senior management.
Company culture: A common perk mentioned among employees is the flexibility available, as well as great colleagues working within the company. On the other hand, problems with leadership and complaints regarding HR were frequently mentioned.
Atmosphere: The company atmosphere received good reviews, with several employees complimenting the office and free food.
Extra Features: NetEnt's website is home to a blog where one can find plenty of information related to the company, products, and financial reports.
Take a look at their open positions and the official NetEnt Facebook page to find out more.
How Much Do You Know About WIS?
Based in the central, vibrant town of Sliema (Malta), WIS are an independent affiliate marketing company, specialising in acquiring new clients for iGaming companies as well as the financial services industry and operating in German and English speaking markets. Our team of dedicated individuals creates high-quality content with valuable information for our readers, and aims to promote a safe gambling experience through honest reviews and guides on brands with nothing less than the highest of standards.