Birthdays are something most of us look forward to. They're a milestone in one's life, and just like anniversaries or special seasonal festivities, they deserve to be celebrated. When birthdays happen to fall on a weekday, there's a good chance they will be spent in the office - which is why we aim to make each birthday a memorable one.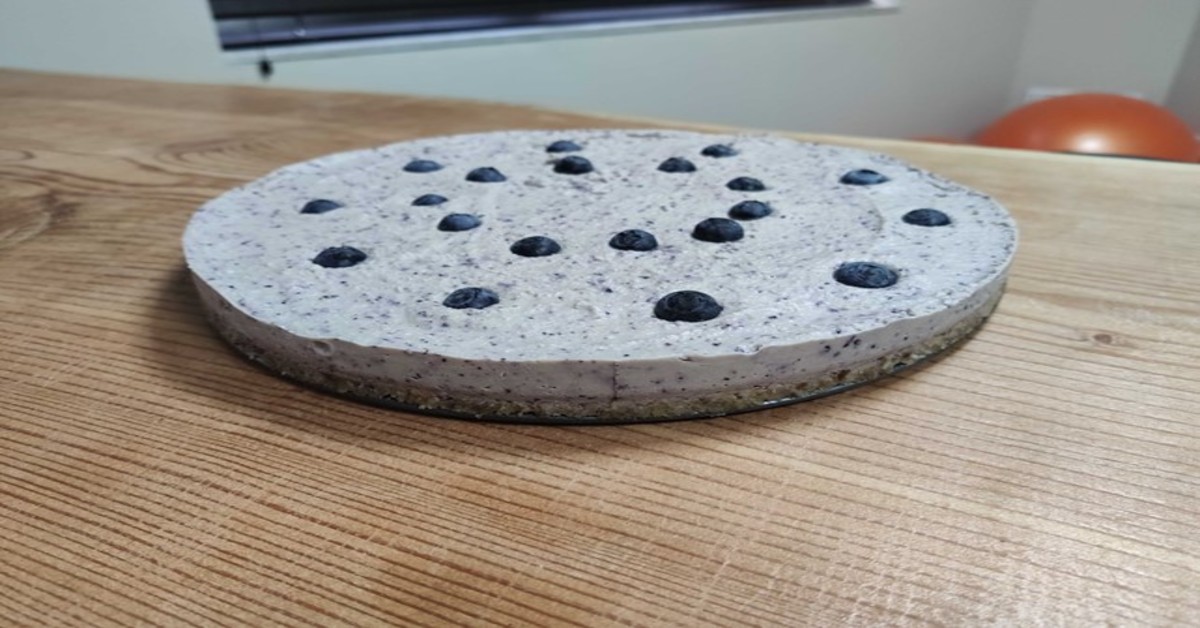 Homemade Vegan Blueberry Cheesecake
Here at WIS, we love to celebrate our employees - and there's no better time to do that than on each person's birthday. It's a time for all of us to gather around and spend some time together, take a break from work and satisfy our cravings with some delicious cake.
The birthday cake tradition means that we order or bake a cake for each employee's birthday as a special treat. It also helps liven the atmosphere and re-energises us for the coming work hours… what could be better?
But it isn't just birthday cake - these little perks we enjoy together as a team make our days in the office a lot brighter and more exciting. Looking forward to your special day yet?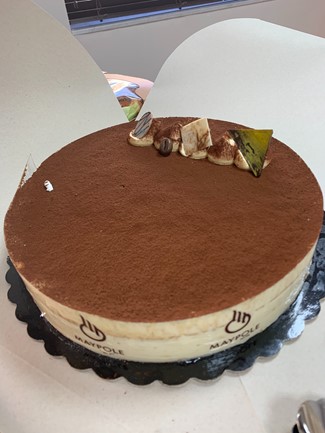 Tiramisu Cake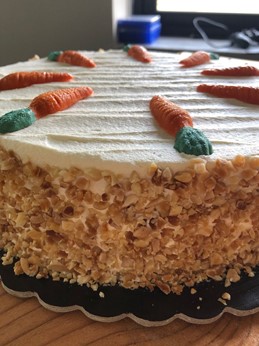 Carrot Cake