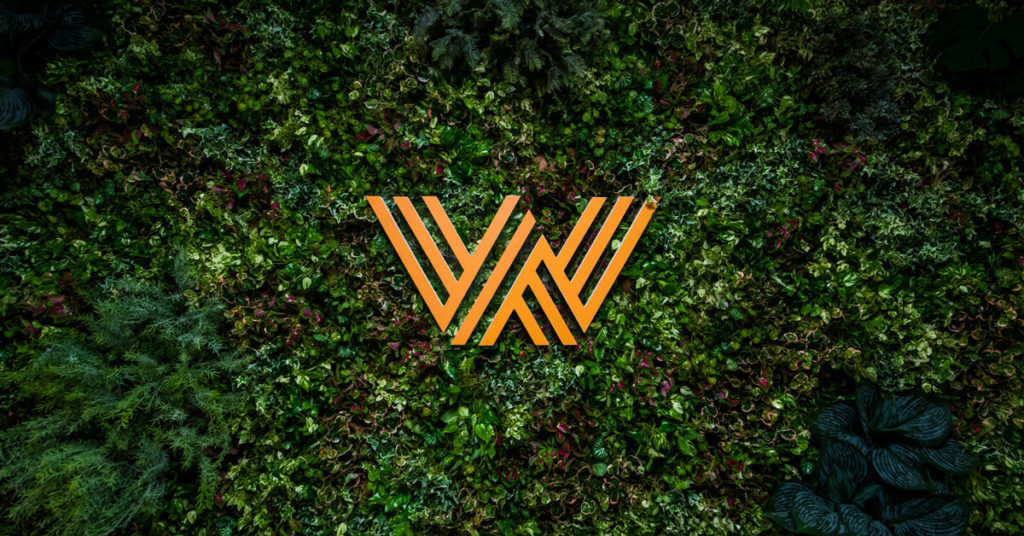 One of the questions asked most frequently by people keen on joining the iGaming industry is: "But, do I need iGaming experience to apply for a role at WIS?"
Many applicants with good potential sometimes are scared to take the plunge and send in their application. This is because they worry that lack of experience or knowledge makes them unsuitable for the job.
iGaming is known for being highly-specialised, so this is understandable. However, it is not always accurate to imagine that experience is necessary.
Here at WIS, experience is certainly not the first or the only thing that we look at when assessing someone who could be a future team-member.
Most often, the level of experience required depends on the type of job. And, for certain vacancies, other characteristics may actually be more important.
Some of the roles that are often in high demand within iGaming companies include technical positions. Such roles naturally require us to hire people who have already done the job before, and who thus possess the relevant technical experience - two such examples would be the position of Front End Developer and that of UI Designer.
There are other departments where special knowledge of a particular profession is needed - roles like those of Accountant, Human Resources Executive and Content Manager require an applicant to have a certain amount of expertise on a previous job within that sector.
In the above instances, iGaming knowledge is not the element to which we give the most importance. On the other hand, when we are hiring for roles like those of Product Manager or Content Writer, we look for people with knowledge or experience of betting or casino, or who have a genuine passion for the subject.
And, when hiring for all roles, passion and determination remain our two top priorities. So, if you possess these two qualities, you are already a step ahead of the competition!
Remember that iGaming knowledge is something that you can build on the job. And, here at WIS, we are firm believers in learning by doing. So far, this approach has always worked, and we have welcomed some highly-qualified professionals to be part of our team. It did not take them long to pick up industry knowledge, thanks to our office culture.
Here are 5 reasons why iGaming experience is not our top priority

We believe in people who can grow within our company, and our hiring process reflects this. At WIS, we have many team members who started out at entry-level, with no experience. Today, they are some of the most valuable team members in the company. And it has been a successful, two-way relationship. We have helped them grow into their role. And the company has grown with them.

We also place great importance on education, so that employees can continue learning on the job. At WIS, we hold weekly education sessions; we offer free access to e-books, and we also make a training budget available to employees. In this way, it becomes very easy to pick up knowledge. And when people work hard to learn, we are happy to reward their achievements.

We are interested in your intrinsic skills, those that can be applied to any industry! This means that if you have knowledge of valued skills like programming, marketing, SEO, design or HR, we will be very keen to help you put them to good use in iGaming.

Our on-boarding programme is unparalleled. When we hire an employee with no industry experience, we make sure to give them all the necessary tools to help them become familiar with iGaming. Our HR department and the team manager take new team-members under their wing, so as to help their new potential shine.

We do not ignore company culture in favour of experience. For us, being a good fit at WIS is just as important as all the other qualities! We are looking for people who are good team-players and who match our WIS identity. We appreciate employees who are helpful and committed. And those who are eager to learn, but who also know how to have some good fun.
If you're determined to succeed, and you're looking for a job in iGaming, we want to hear from you! We are looking for committed people who want to become part of the WIS family. Click here to see a full list of our current vacancies.
And, if you are a foreigner who is looking for work in Malta, we have got you covered too. Check out our in-depth guide to see how we can help you with permits and paper-work. And here is a general overview for Malta Online Gaming Jobs, written by our team.