Web International Services Ltd (link to our homepage) is one of the leading online & affiliate marketing companies based in Sliema, Malta. Here we develop content and comparison portals for end consumers, customers and partners within the finance, sports and entertainment industry. We are obsessed with great content, which goes way beyond the ordinary. On our websites, the user comes first – with no exception (read more about it in about us). Our large product portfolio consists of a variety of successful portals like sportwettenvergleich.net, aktien.net, kredite.org or esports-betting.pro. Since our beginning back in 2012 (more about the history) we have been successfully growing our business. Today we are proud to host a talented, international team of 32 fully employed people and a strong network of freelancers and external partners. We are continuing to grow and always looking for people to share our passion and join a fun and dynamic team. Check out our latest job openings above, read about our hiring process, or find out more about us on the homepage!
Our vision
Our vision is to create a transparent and safe gambling experience. We are promoting only brands with high standards towards the product, customer protection, and the best service. Otherwise, there is no way to get a good standing on our websites. This conduct should inspire other brands to put the customer first as well, and subsequently to get recognized on our pages. We know that customers are looking for recommendations, where to play. While we understand that we can`t create a transparent and safe gambling experience by ourself, we do know that we have a great impact on customer decisions where to play, and we want to accomplish this duty.
Meet our HR Team
We believe our people are the most important. Therefore, our door is always open.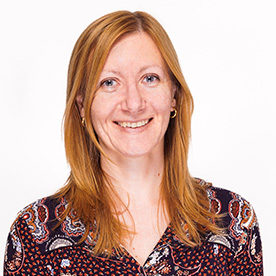 Evelyn Anderson
([email protected])
Phone: +356 79037722
HR Manager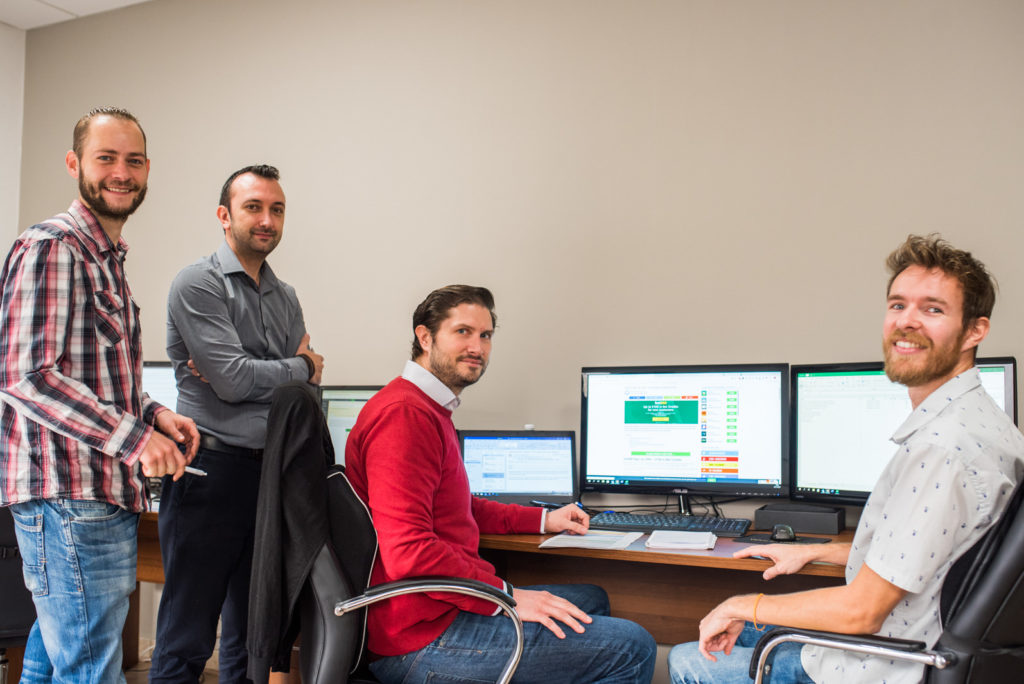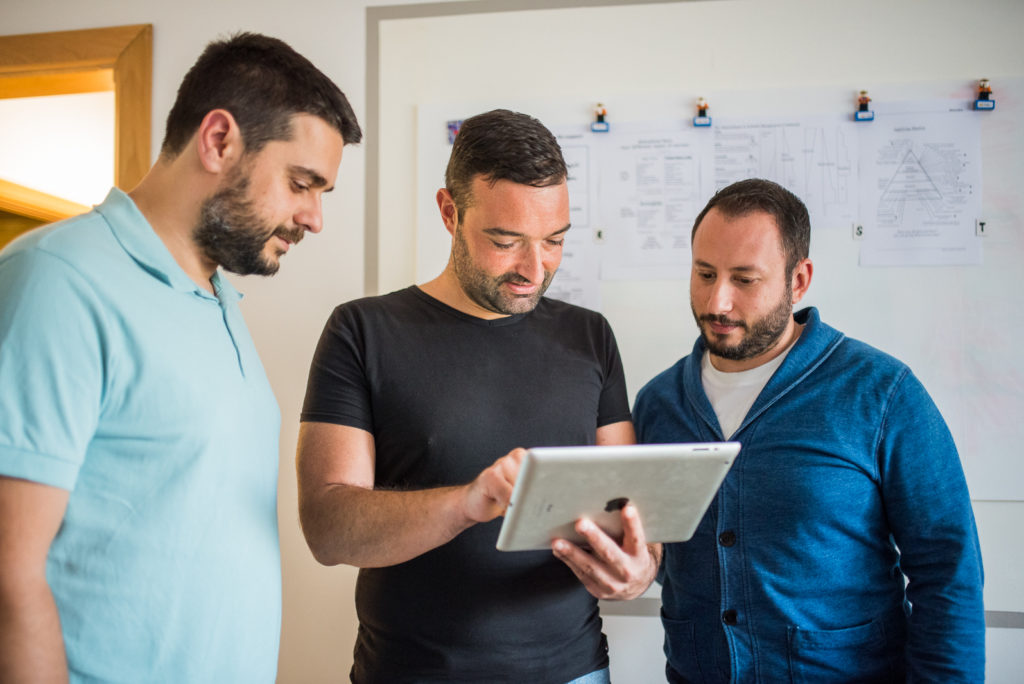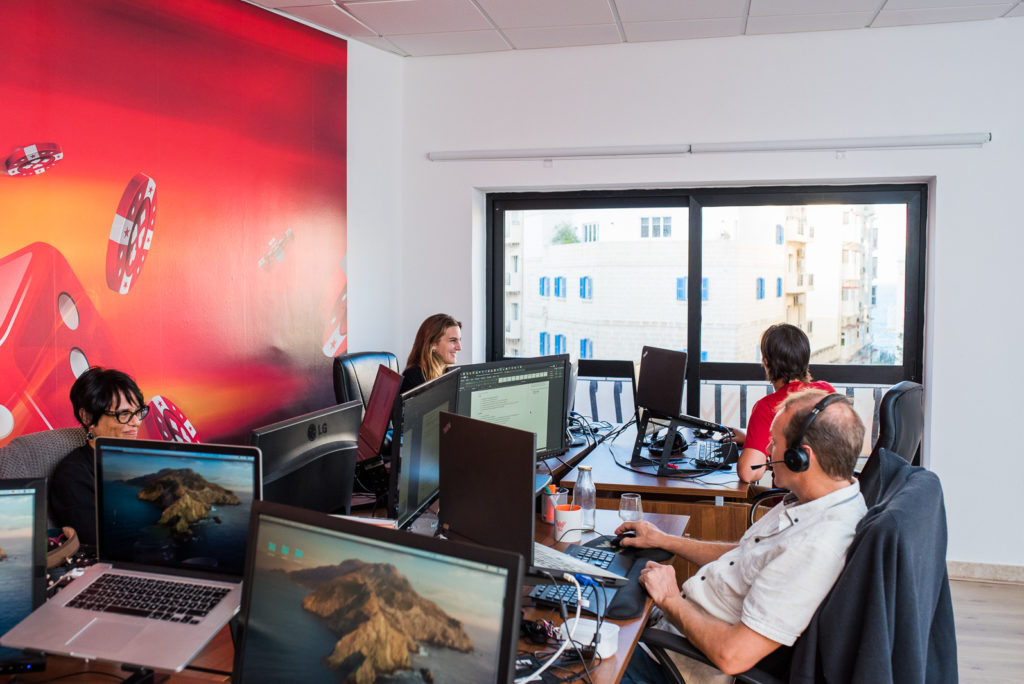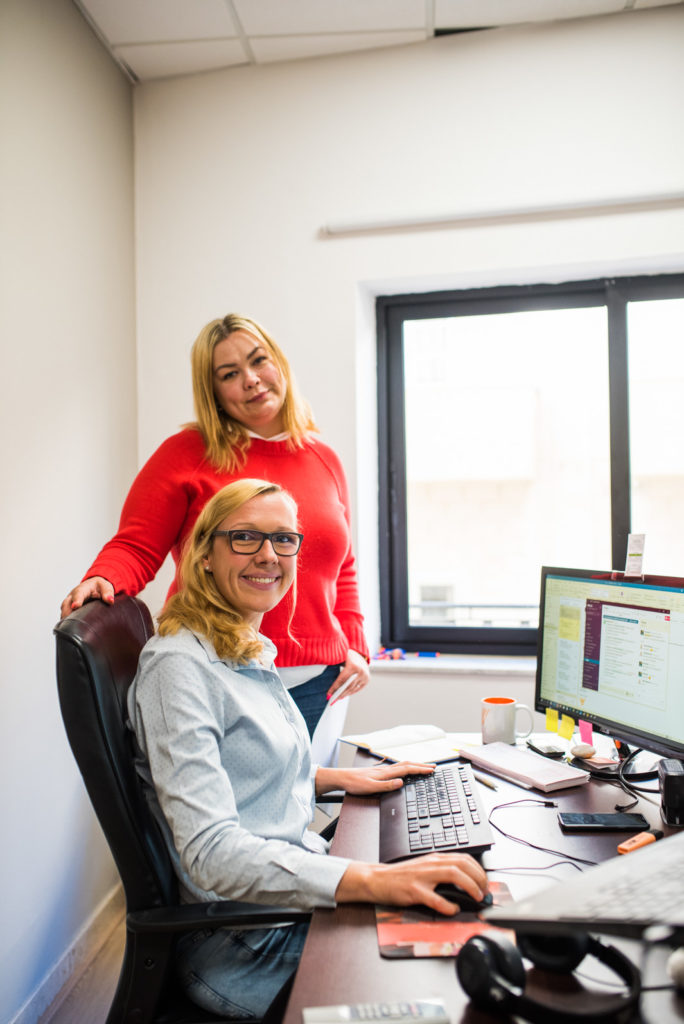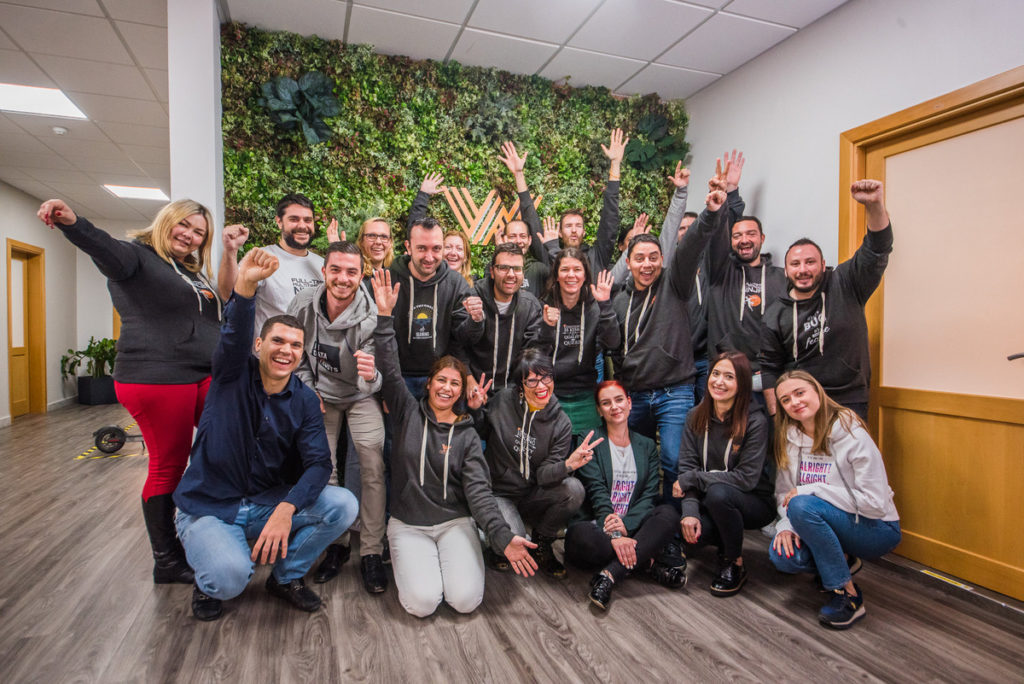 A group picture of the team