More about us
Web International Services Ltd is a leading online & affiliate marketing company based in Sliema, Malta. Our team develops content and comparison portals for end-consumers, customers and partners within the finance, sports and entertainment industry. We are obsessed with great content which goes way beyond the ordinary. On our websites, the user comes first – with no exceptions. Our large product portfolio comprises a variety of successful portals like thepunterspage.com, aktien.net, and esports-betting.pro. Since our inception back in 2012, we have grown steadily and successfully. Today, we are proud to host a talented, international team of 78 full-time employees (Q4 2022), as well as a wide network of freelancers and external partners. We are continually expanding and are always looking for people to share our passion for what we do and join a fun and dynamic team. Check out our latest job openings above, read about our hiring process, or find out more about us, our history and our company culture.
Our Vision
Our vision is to encourage a safe and transparent online gambling experience; consequently, we only promote brands who put the customer first, and with proven high standards towards the product, customer protection and service. With these values in mind, we aim towards inspiring other brands to also prioritise the customer above all else and subsequently achieve recognition on our pages. We know that consumers are constantly looking for trustworthy online recommendations that meet their needs and requirements, which is why our main goal is to create a meaningful impact on customer decisions and point them in your direction.
Our People Department
We believe our employees are at the very heart of our company. Therefore, our 'People Department' is always open and ready not only to offer a friendly ear to those currently working with us, but also to welcome any newcomers and ensure that everything at WIS meets their expectations.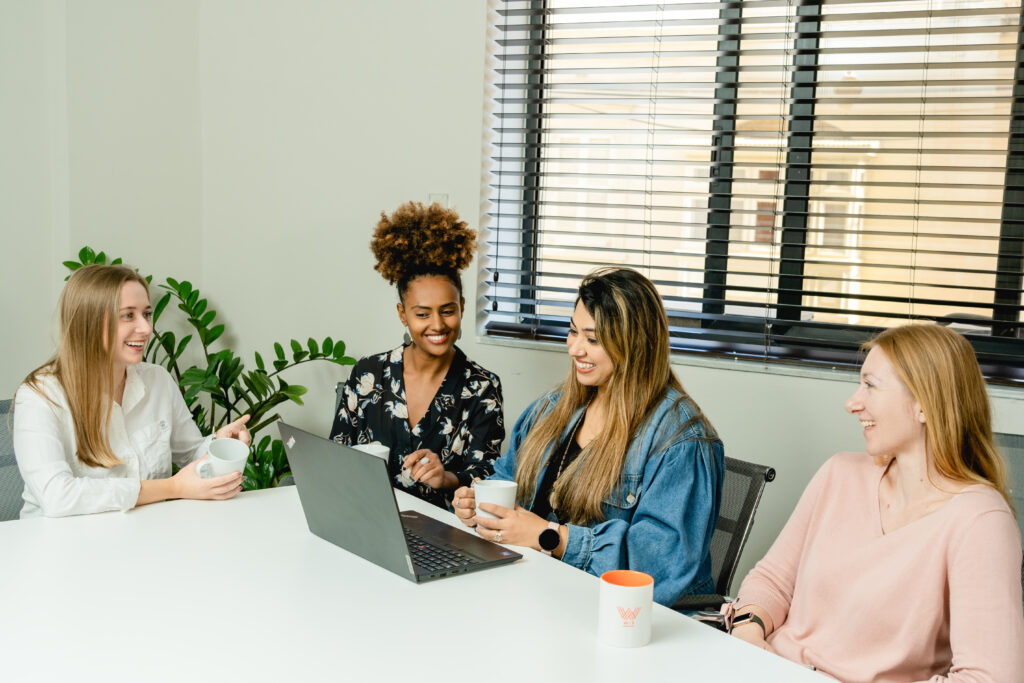 Striving for Teamwork and Excellence
We are a young and dynamic team who believe that collaboration and communication are key to achieving success. As far as we're concerned, there is no mountain too high! Teamwork is our core value that both influences and represents our entire working attitude. We strive for excellence in everything we do, and act effectively and efficiently in order to reach our targets. In addition to a cosy, family-like working environment, you can expect flat hierarchies, a modern workplace and a lively atmosphere.
 

Design Team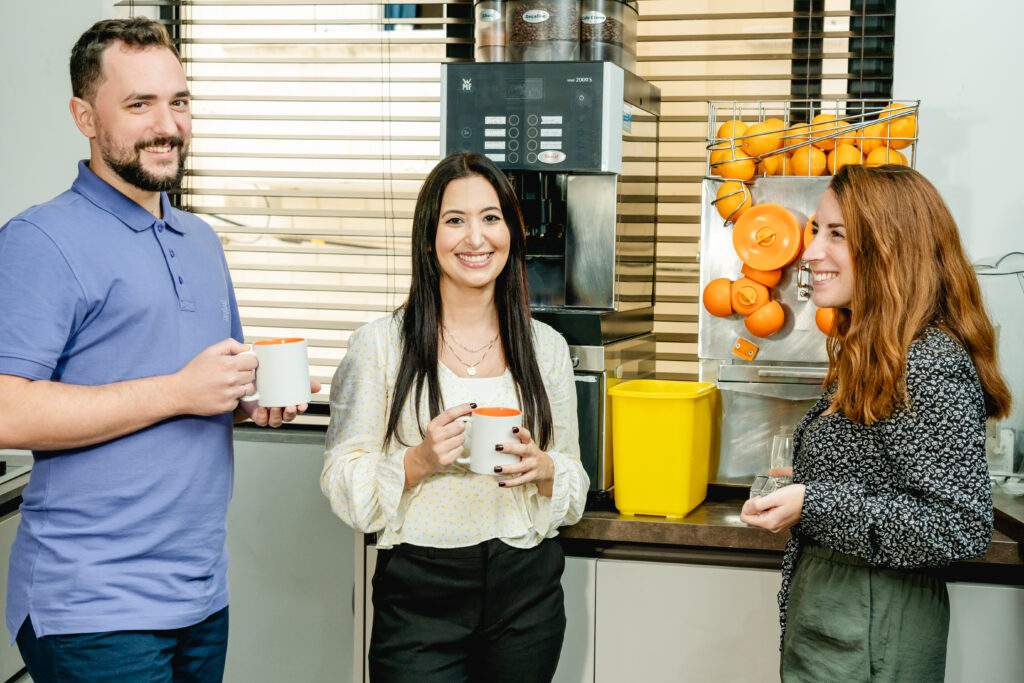 Product Management Team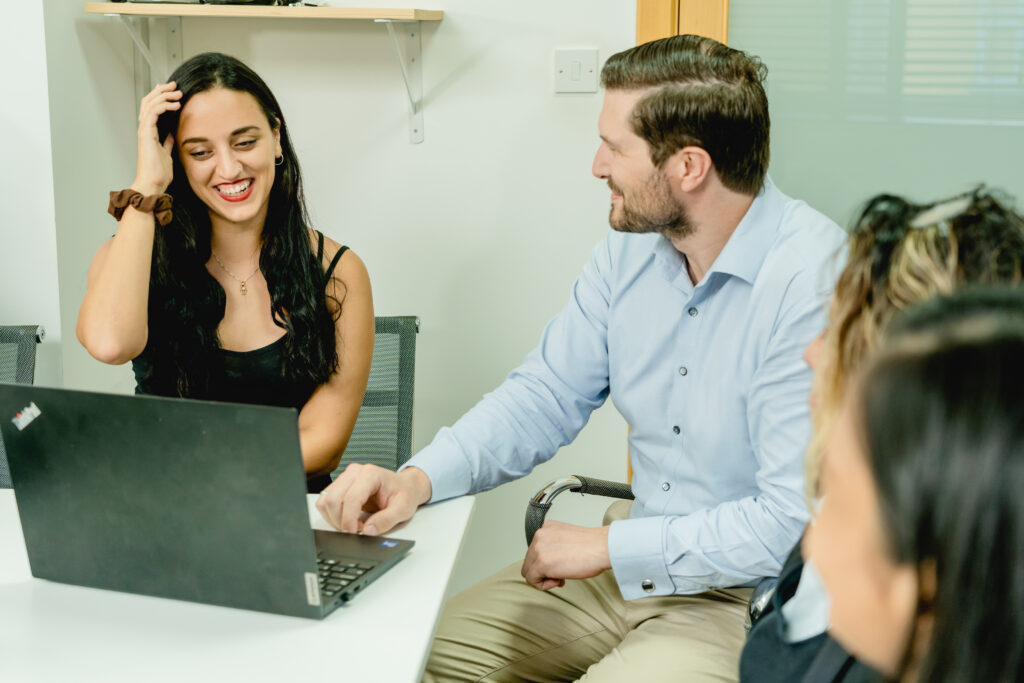 Development Team

Content Team

Affiliates Team

Group Photo of the WIS Team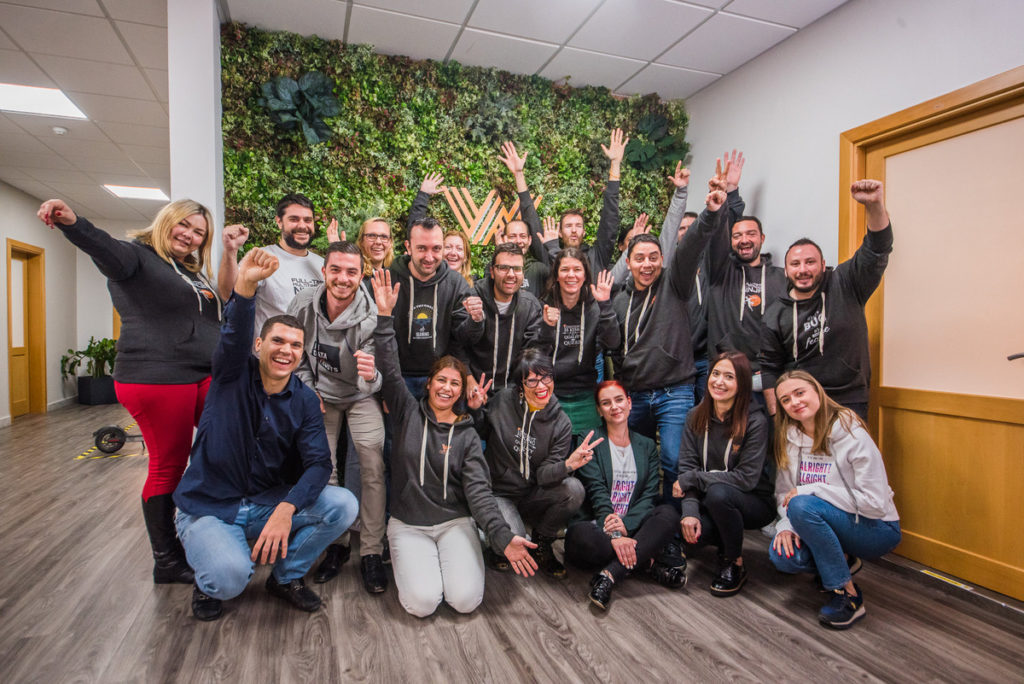 Perks of Working at WIS
Living and working on a holiday island
Freshly prepared lunch
Free soft drinks, great coffee and snacks
Team events, workshops & training
Start-up aid and assistance with relocation
Dynamic and innovative working environment
Working for a growing, successful company
Young, agile and multicultural team
Flexible working hours & home-office allowance
Modern working space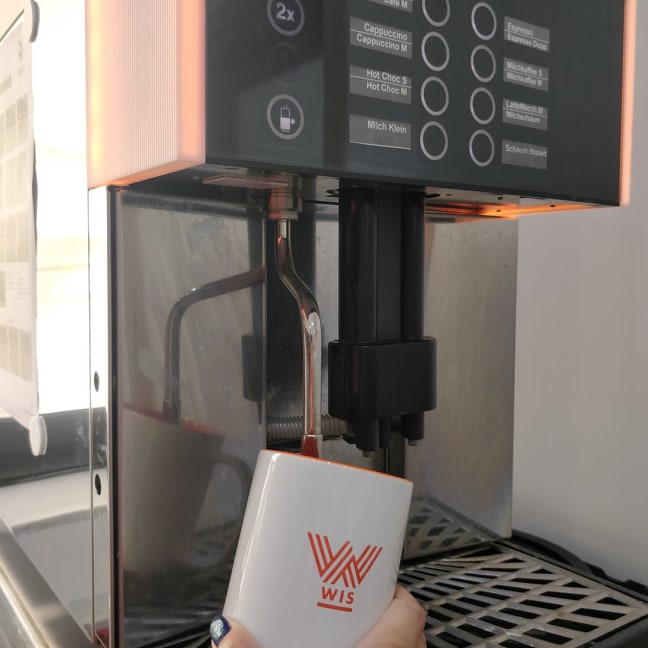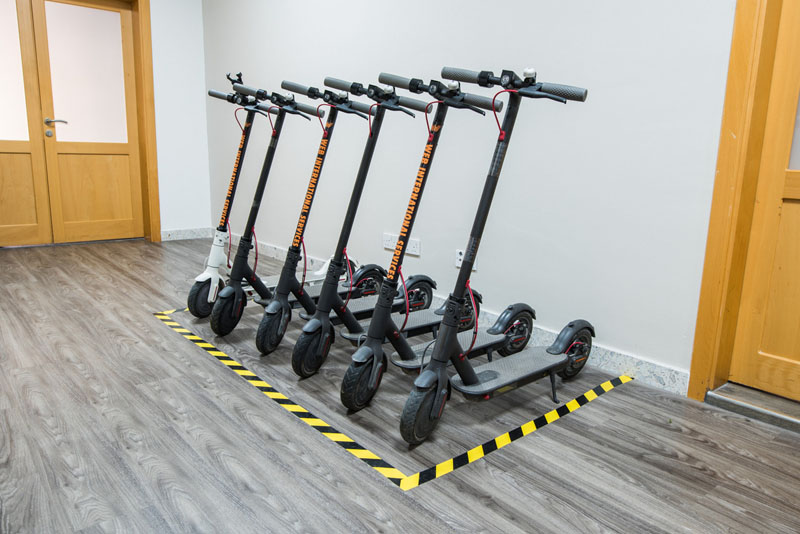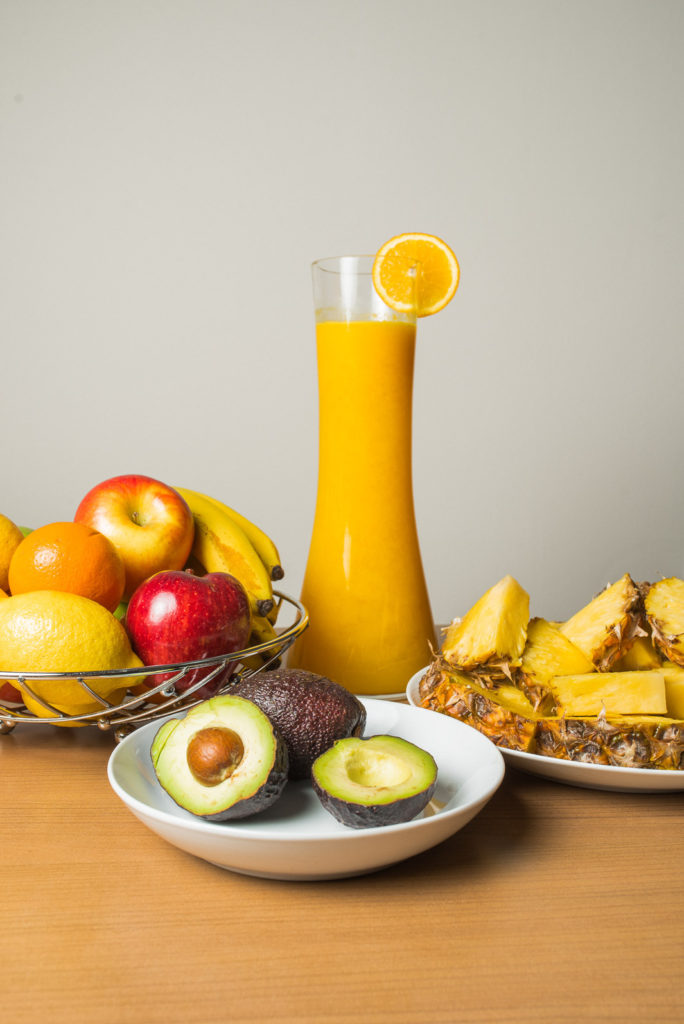 Some of Our Online Employer Ratings
An Inspiring Place to Work
Our building is located adjacent to the seafront and is only about 5 minutes away from the beach on foot. We are situated centrally in Sliema, one of the most popular and diverse districts of Malta, with shops, cafés and restaurants close by.
Step inside our offices and you'll find bright, air-conditioned rooms, including a sunny terrace. There's also a fully equipped kitchen-and-lounge area, where you can blow off steam and catch up with your colleagues.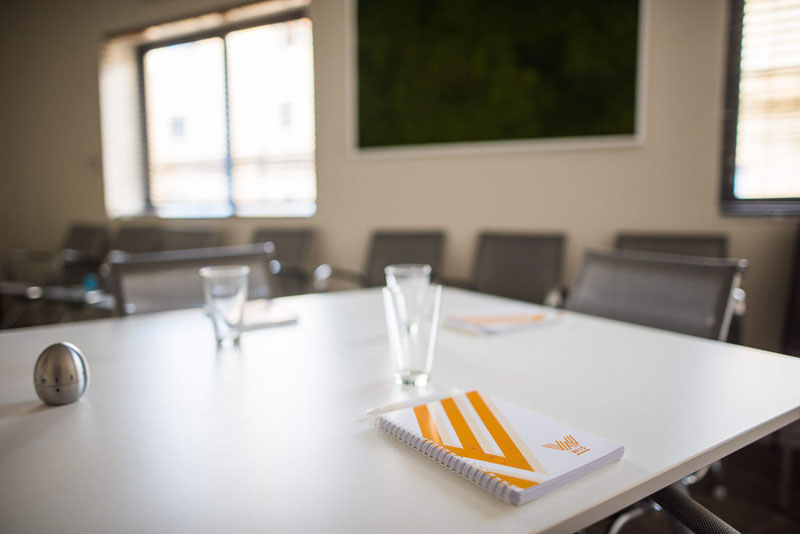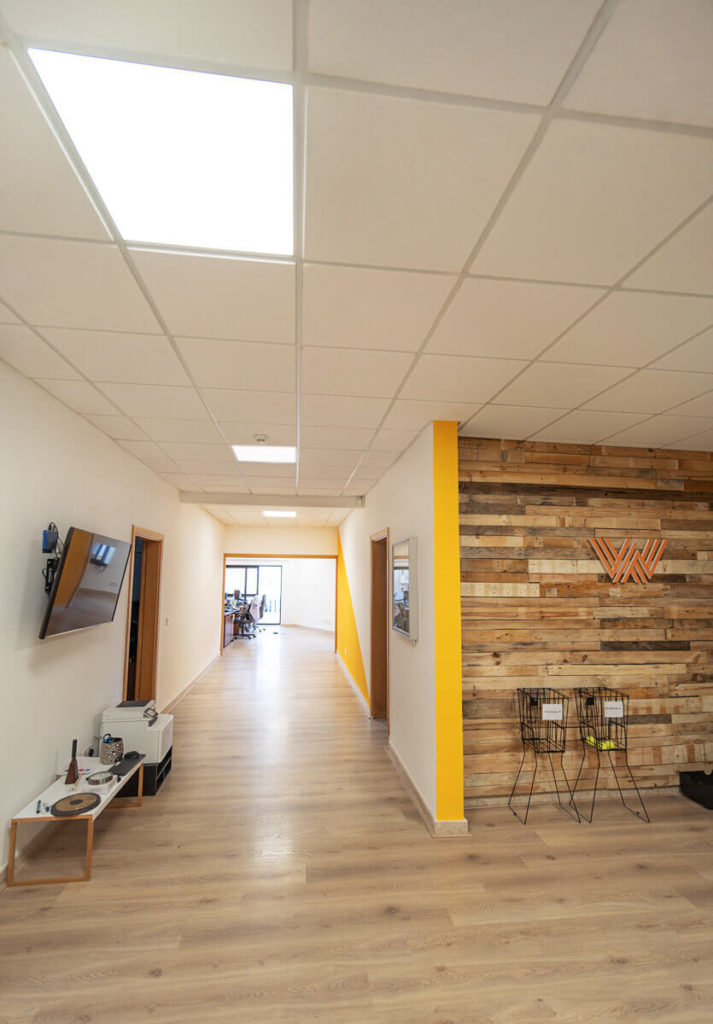 Our Location:

(Find us on Google Maps or Waze)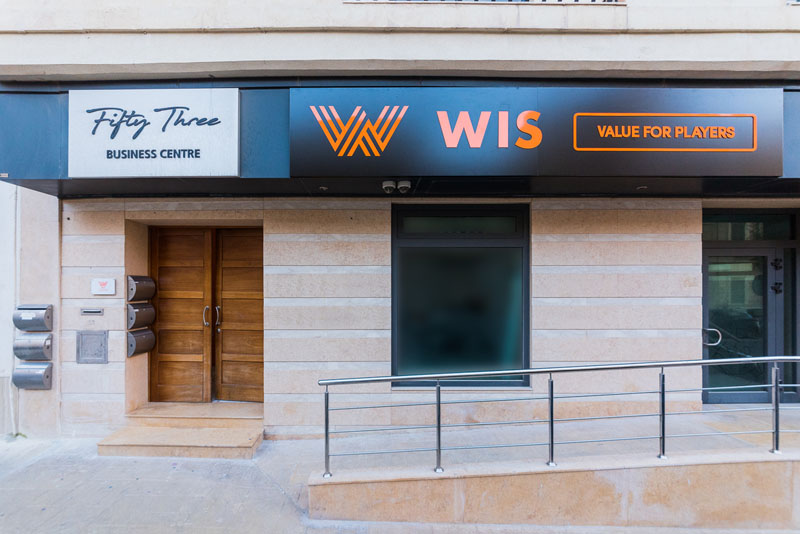 Contact Details:
Address: Web International Services Ltd 53, Sir Adrian Dingli Street, Sliema SLM 1902, Malta (EU)
Office Phone: +356 9979 8134
Office email:

[email protected]

 
HR Phone: +356 79037722
HR email:

[email protected]